Director of Admissions
Kris Archer
Physical Address
652 N Shady Lane
Toquerville
,
UT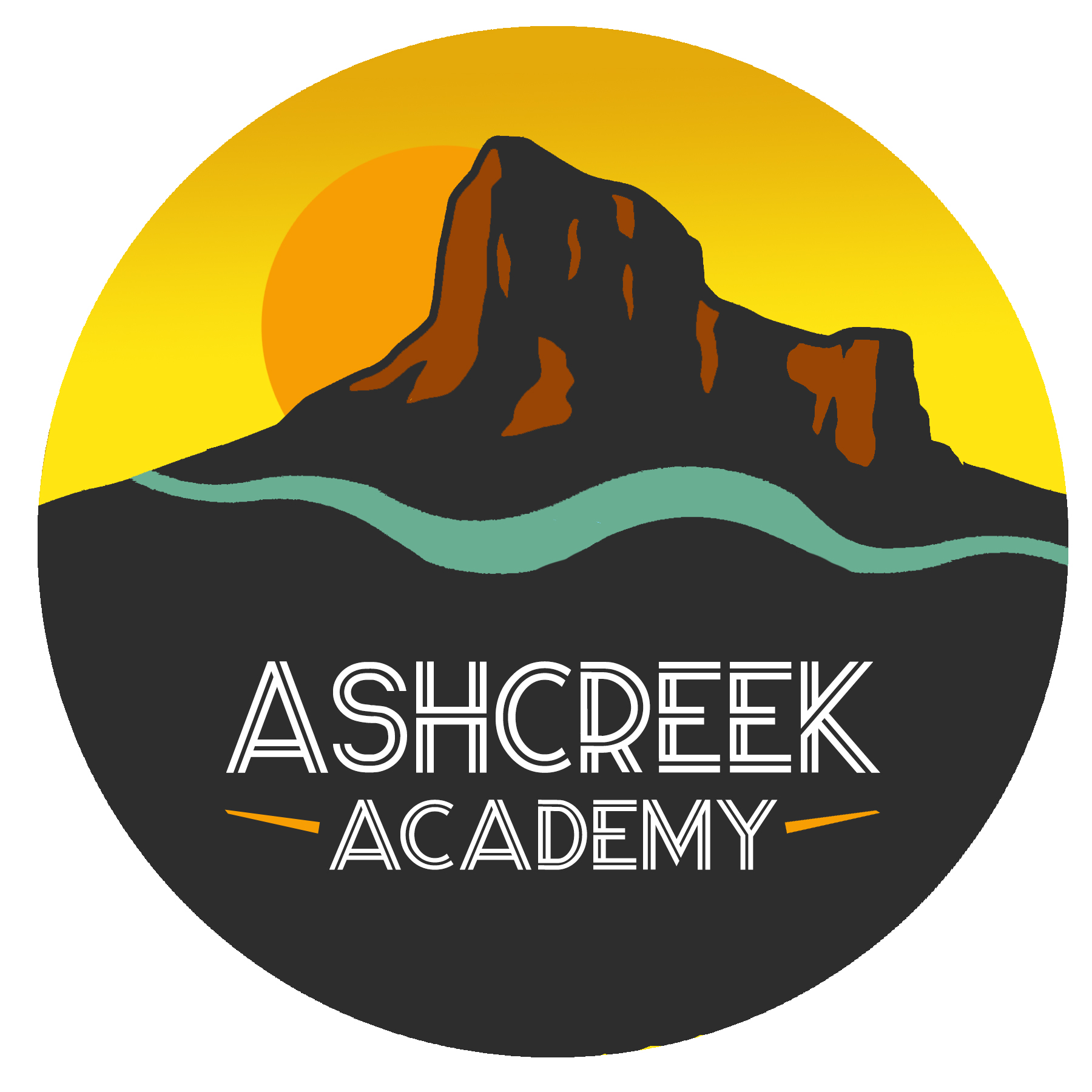 ashcreekacademy.com
Ashcreek Academy is a residential treatment center for adolescent males, 13-18 located in Toquerville, UT. Our mission includes three main points: Character, Challenge, and Community. - [ ] Enhancing CHARACTER (Gaining a vulnerable and emotionally authentic sense of self) - [ ] Accepting CHALLENGE (Accept and welcome emotional challenge in the growth process) - [ ] Understanding COMMUNITY Living (Connect with family and others through empathic, authentic communication, action and gratitude) We work through these things with an Experiential focus, looking through a Trauma lens.
General Information
Private Company - Owners On-Site
Leased By Program
10 years years
Property Management Group
Residential Treatment
Students are Always in "Line-of-Sight" with staff
HIGH: Family Expected on weekly calls (or more) & to attend all family workshops (weekly , monthly or quarterly)
Insurance
Call For More Information
Therapy - Individual
Yes, part of the program cost
All therapists are licensed by the state of operation
Additional Professionals & Medical Rule Outs
Treatment Modalities
Breathing Techniques / Breath Work
Academic
Traditional teacher-led class
Teachers support blended learning
Year Round School (either quarters, trimester, semesters)
Transition Programming
Individual Therapist Goes Home With Student To Facilitate
Family Or Student Coaching Support For Certain Amount
Accreditation
Nuts & Bolts
Call for more information
$10,000 - $15,000 / month
St. George Municipal Airport [SGU]
NATSAP Outcomes Studies, YOQ
Elopement
Infectious Disease
Major Injury | Death
Pregnancy
Restraint
Runaways
Mission Statement
Ashcreek Academy is the Experience of Enhancing Character, Accepting Challenge, and Understanding Community Living.