Director of Admissions
Becca Jefferies
Physical Address
501 W. State Street
Black Mountain
,
NC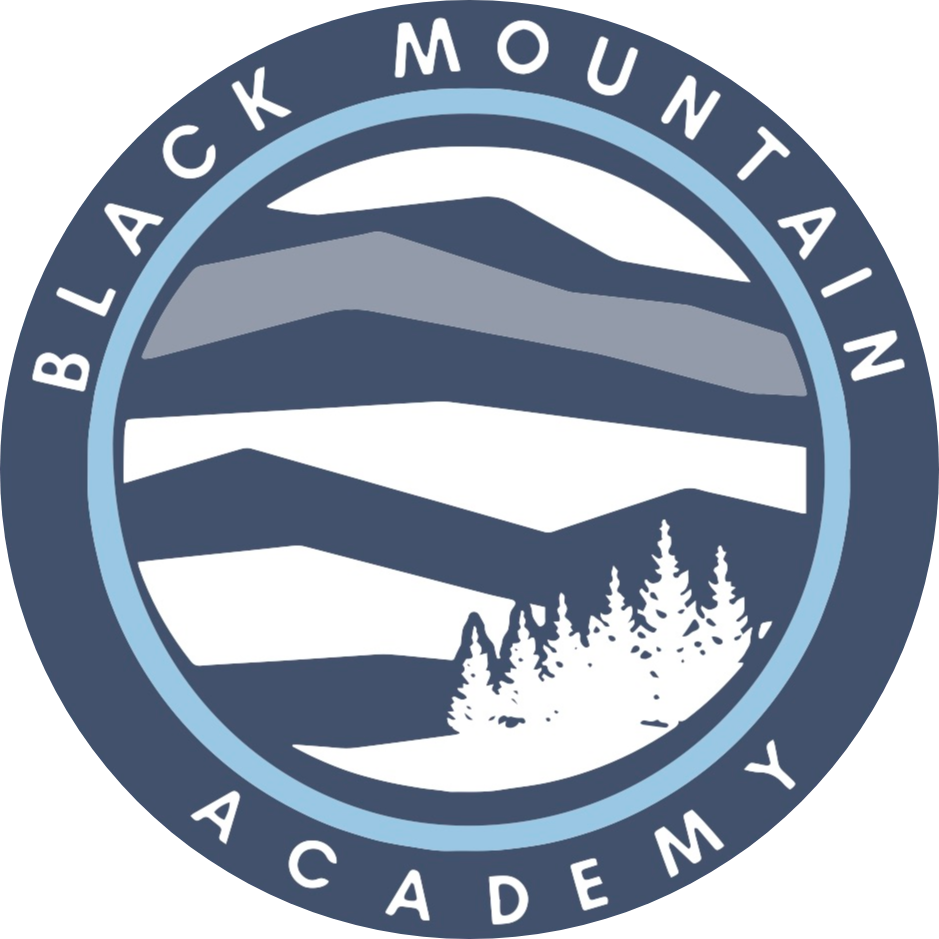 theblackmountainacademy.com
Black Mountain Academy is a therapeutic boarding school supporting adolescent males ages 13-17 with level 1 autism or who struggle with social relationships, anxiety, and traditional academic approaches.
General Information
Privately Owned
The Aspiro Group
Residential Treatment
Call For More Information
Call for more information.
Students are Always in "Line-of-Sight" with staff
HIGH: Family Expected on weekly calls (or more) & to attend all family workshops (weekly , monthly or quarterly)
Therapy - Individual
Yes, part of the program cost
All therapists are licensed by the state of operation
Additional Professionals & Medical Rule Outs
Treatment Modalities
Breathing Techniques / Breath Work
Academic
Traditional teacher-led class
Call for more specifics.
Year Round School (either quarters, trimester, semesters)
Accreditation
Nuts & Bolts
Call for more information
Call For More Information
Elopement
Call for more information.
Mission Statement
Providing opportunities for young men with learning differences that foster academic, social, emotional, and personal development.