Director of Admissions
Sarah Fairbank
Physical Address
1835 Blueslide Rd
Thompson Falls
,
MT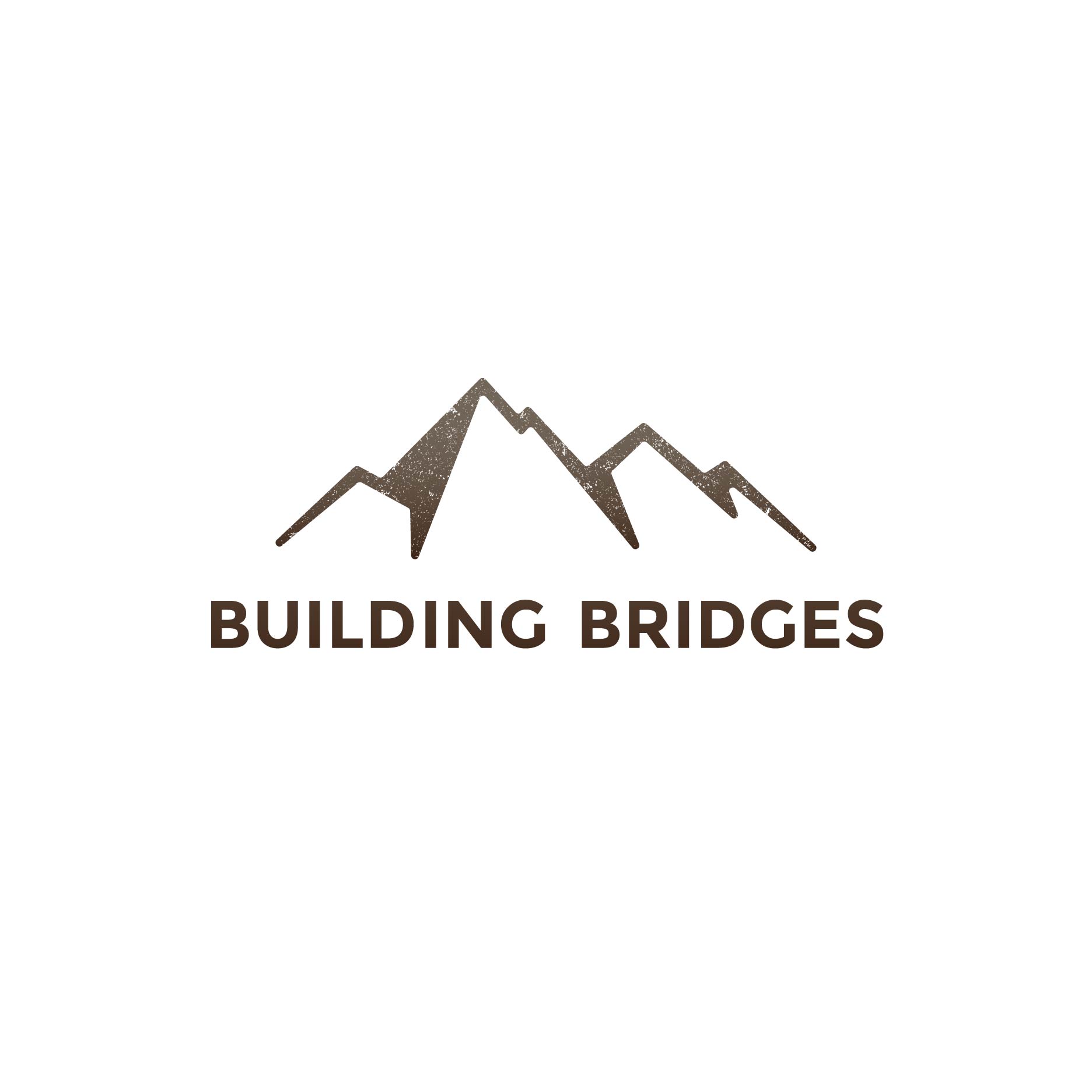 buildingbridgesinc.net
Located in Thompson Falls, Montana, Building Bridges serves young men, ages 14-18, who are struggling with substance abuse and other co-occurring disorders. We utilize evidence-based therapeutic interventions in dealing with trauma, unwanted behaviors, substance misuse, and other diagnoses while providing a normative environment to begin practicing learned therapeutic tools. With the understanding that each student presents their own unique combination of challenges and history, we use an individualized, multidisciplinary approach to tailor a plan unique to each student. Our therapeutic framework focuses on areas of personal growth through individual, family, and group therapy. This highly individualized approach creates an environment that encourages and rewards the realization and continuation of personal milestones in the therapeutic process. Academics is a key component in our program. We provide multiple layers of academic support and encourage both academic and social growth by challenging current, preconceived notions students may have about their academic capabilities. Academic experiences can include a school utilizing an online accredited platform to full-time enrollment in a peer supported, public school environment with the opportunity to be involved academically, socially and athletically. Building Bridges normalizes the treatment and therapeutic experience by bringing reality to treatment – creating an ideal last stop for therapeutic placement and providing opportunities for success in both a traditional and non-traditional environment.
General Information
Private Company - Owners On-Site
Privately Owned
Sarah and Kurt Fairbank
call for more information
Residential Treatment
HIGH: Family Expected on weekly calls (or more) & to attend all family workshops (weekly , monthly or quarterly)
Therapy - Individual
All therapists are licensed by the state of operation
Additional Professionals & Medical Rule Outs
Academic
Teachers support blended learning
Call For More Information
Traditional School Calendar & Required Summer Term
Accreditation
We are in the accreditation process currently.
Nuts & Bolts
Call for more information
Call for more information
Spokane International Airport [GEG]
Elopement
Infectious Disease
Major Injury | Death
Pregnancy
Restraint
Runaways
Mission Statement
For nearly 25 years, our focused mission has been to help young men develop the tools and skills necessary to improve relationships, experience academic success, and ultimately live a healthy life. Our primary goal is to guide young men and their families toward realizing their true potential and improving their relationships.