Gender ::
Female | Male | Transgender
Director of Admissions
Kathy Dickerson
Physical Address
2818 13th Street
Boulder
,
CO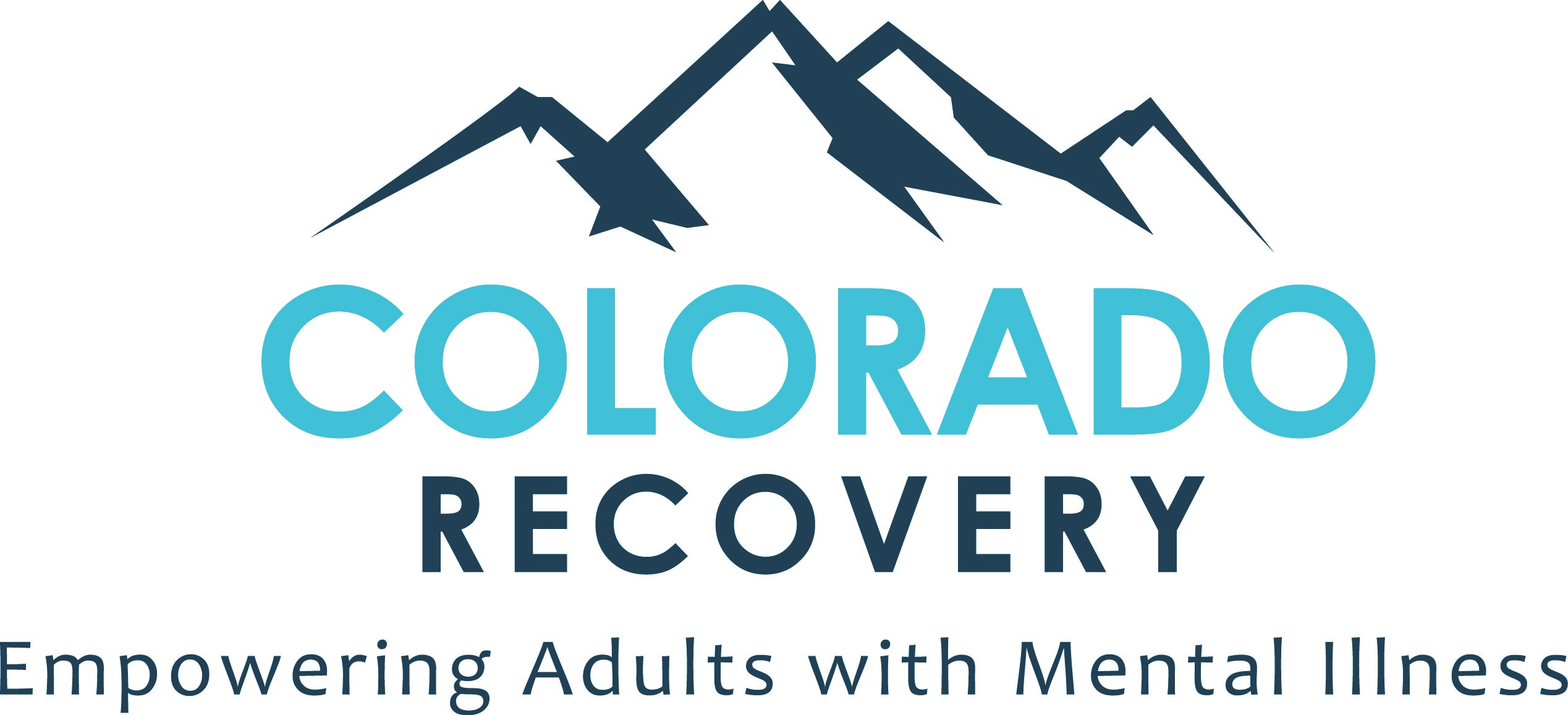 coloradorecovery.com
Small By Design COVID-19 UPDATE: ACCEPTING ADMISSIONS, 8-BED RESIDENTIAL WITH MEDICAL STAFF. TELEHEALTH AVAILABLE. A GREAT ALTERNATIVE TO HOSPITALIZATION. Young adults who are experiencing a mental health challenge can truly recover at Colorado Recovery. We provide top psychiatric care in a supportive, home-like setting. Participants reclaim the life they were meant to live. We keep our program small to ensure that the environment is pleasant and the treatment is truly customized to each individual. We help young adults with schizophrenia, bipolar disorder, depression, and other mental health challenges with or without secondary substance use issues. Therapists at Colorado Recovery are trained in a variety of disciplines and they are able to build a strong therapeutic alliance. We can thoughtfully manage medications in partnership with the participant. We foster community among our clients through our client-led social/vocational program. Having a sense of belonging can be an essential piece of mental well-being. in addition to a variety of fun social activities, our vocational counselors effectively help young people progress on their career path. Our outdoor adventure activities are encouraged, but not mandatory. Trained Wilderness Therapists lead hikes, snowshoeing, backpacking and 'hut trips.' >>See the facts about Colorado Recovery by scrolling down. Click right on our website for more information.<<
General Information
Private Company - Owners On-Site
Leased By Program
3 years years
Lucy Warner
Call for more information.
Program
Single Rooms with Private Baths
Single Rooms with Shared Baths
Doubles
ADHD
Alcohol Addiction
Anxiety Disorder
Bipolar and related Disorders
Codependency
Depressive Disorders
Dual Diagnosis
Major Depressive Disorder
Mood Disorders
Psychotic Disorders
Schizoaffective Disorder
Schizophrenia Spectrum
Somatic Symptoms Disorder
Substance Abuse
Substance Use Disorder
Substance/Medication-induced Psychosis
MIDDLE: Family can opt in & out of their involvement based off the timing and current issues in treatment
Transition Supervised Housing
Transition Unsupervised Housing
Intensive Outpatient Therapy (IOP)
Community Outpatient Services
Therapy - Group
Advanced Practice Master Nurse
Behavior Specialist
Nurse Practitioner
Psychiatrist
Recreational Therapist
Registered Nurse
Accredition / Affiliation
Nuts & Bolts
Call for more information
$20,000 - $25,000 / month
Private / Self Pay
Breakout Billing For Insurance
Call For More Information
Denver International Airport [DEN]
Transitional Living / Community Based Support
Program
Executive Functioning or Social or Life Skills
Typical Vacations (holidays, summer, etc)
Visits are tied to program
Unstructured Communication
Apartment Living: Live in support staff
Houses: Live in support staff
Education
College University or Community
Nuts & Bolts
Call for more information
$20,000 - $30,000 / month
Denver International Airport [DEN]
Private / Self Pay
Breakout Billing For Insurance
Call For More Information
Infectious Disease
Major Injury | Death
Wilderness Therapy Model
Base Camp | Adventure Therapy
Clinician Information
Art
Breathing Techniques / Breath Work
Meditation
Yoga
Music, Aromatherapy
Medical / Wellness
Actively Suicidal
Fire Starter
|
Psychological Evaluations
Academic Options
Nuts & Bolts
Call for more information
Call for more information
Private / Self Pay
Breakout Billing For Insurance
Denver International Airport [DEN]
Mission Statement
Empowering young adults with mental illness, and those who support them, with an unrelenting optimism for recovery, purposeful involvement in the community, and an enhanced sense of meaning in life.