Gender ::
Female | Male | Transgender
Director of Admissions
Michelle Nirde
Physical Address
101 Healing Farm Lane
Mill Spring
,
NC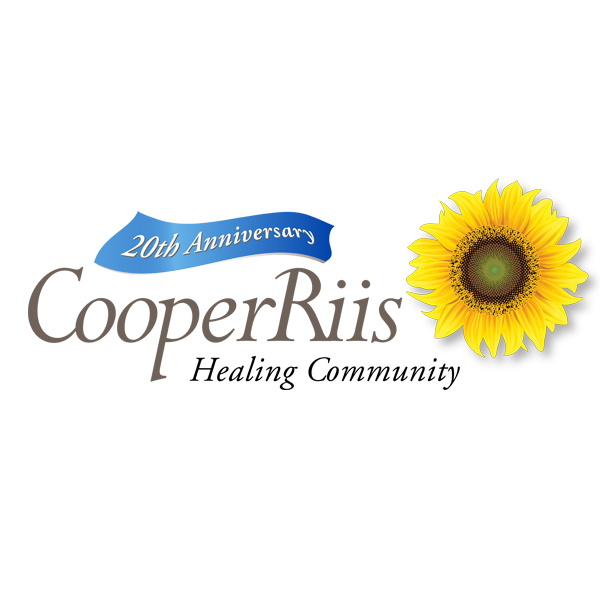 cooperriis.org
CooperRiis is a residential healing community located in Western North Carolina. Since 2003, we've been helping adults living with mental health challenges achieve their highest levels of functioning and fulfillment through a powerful recovery approach combining trusted clinical therapies, community work & service, education, and integrative wellness practices. CooperRiis offers four levels in an integrated system of care. CooperRiis at Asheville is a short term, clinically intensive model that accepts out-of-network insurance benefits and is in network with Aetna., The Farm in Mill Spring, is a therapeutic work based program and can now bill in house for selected out of network services such as nursing, individual therapy, and select groups. Asheville Community Program is a transitional living program with clinical and community supports. CooperRiis Support is where a resident lives independently in Asheville, but still benefits from having clinical and community supports. Anxiety Disorders, Autism/Neurodiversity, Bipolar Disorder, Dual Diagnosis, Major Depressive Disorders, Personality Disorders, Post Traumatic Stress Syndrome (PTSD), and Schizophrenia & Schizoaffective Disorders. At CooperRiis, we believe recovery from mental illness is possible and best achieved when individuals and their family members or loved ones are active participants on the journey. Our approach to treatment, provided in a caring and supportive setting, helps guide residents along the path toward hope, healing, wellness and independence. LGBTQIA+, gender non-conforming, non-binary
General Information
Privately Owned
CooperRiis Healing Community
Program
Single Rooms with Private Baths
Single Rooms with Shared Baths
High staff to resident ratio.
ADHD
Alcohol Addiction
Anxiety Disorder
Bipolar and related Disorders
Codependency
Depressive Disorders
Dissociative Disorders
Dual Diagnosis
Irregular Sleep-Wake Syndrome
Major Depressive Disorder
Mood Disorders
Neurodevelopmental disorders
Personality Disorders
Process Addictions
Psychotic Disorders
Schizoaffective Disorder
Schizophrenia Spectrum
Somatic Symptoms Disorder
Substance Abuse
Substance Use Disorder
Substance/Medication-induced Psychosis
Trauma/PTSD
Unknown DX
Primary mental health with secondary addiction issues.
HIGH: Family Expected on weekly calls (or more) & to attend all family workshops (weekly , monthly or quarterly)
Transition Supervised Housing
Transition Unsupervised Housing
Community Outpatient Services
Call for more information
Independent housing with tailored services.
Therapy - Individual
Yes, part of the program cost
Therapy - Group
Licensed Practical Nurse
Massage Therapist
Medical Doctor
Occupational Therapist
Psychiatrist
Psychologist
Recreational Therapist
Registered Dietician
Registered Nurse
Accredition / Affiliation
State License
NC Dept of Health and Human Services
Nuts & Bolts
Call for more information
Call for more information
Insurance
Private / Self Pay
Call For More Information
Transitional Living / Community Based Support
Program
Executive Functioning or Social or Life Skills
Failure to launch
Sober Community
Supportive College Environment
Houses: Support staff on call
Technology
Students have Laptops
Access to Internet turned off nightly
}
Education
College University or Community
Accreditation
Nuts & Bolts
Call for more information
Call for more information
Mission Statement
Our healing mission is to improve the lives of individuals struggling with mental illness or other mental health challenges, by helping them work towards achieving their highest levels of functioning and fulfillment.