Director of Admissions
Admissions
Physical Address
105 North 500 West
Provo
,
UT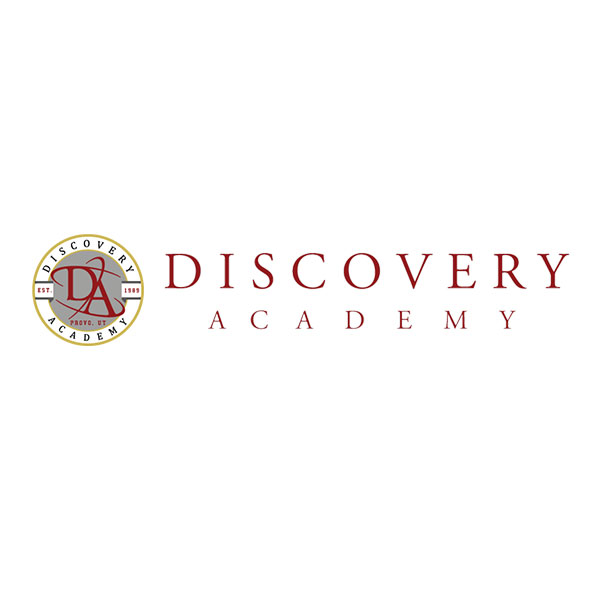 *************************** DISCOVERY ACADEMY IS NO LONGER A RESIDENTIAL SCHOOL. ************************************ ****************** It serves the local population of Provo, UT. ****************** ****************** DECEMBER 2021 ****************** Since 1989 Discovery Academy has been a licensed Therapeutic Boarding School that facilitates personal growth through relationships, therapy, community, and gender-specific treatment. + Therapudic Modalities - Experiential Therapy, outdoor recreation (skiing) , sports, community, visual arts, drama, & music - Individual Therapy, with licensed therapists - Family Therapy - Group Therapy + Residential Living - Genders are separate & programing is based on the clinical needs of the student - 24/7 environment - Honor Program, ability to get a job off-campus & electronics access + Academics, is a competency-based accredited education that focuses on outcomes of learning. - College prep - Experiential learning beyond the classroom - ACT/SAT prep classes - Fully licensed teachers - Able to work with IEP's, 504 plans & implement education recommendations from psycho-educational evaluations
General Information
Privately Owned
Discovery Academy
Call for more information.
Residential Treatment
Students are Always in "Line-of-Sight" with staff
HIGH: Family Expected on weekly calls (or more) & to attend all family workshops (weekly , monthly or quarterly)
Additional Professionals & Medical Rule Outs
Academic
Year Round School (either quarters, trimester, semesters)
Nuts & Bolts
Call for more information
Mission Statement
The Discovery Academy was a clinical boarding school.