Director of Admissions
Shelly Thomas
Physical Address
1308 South 1600 West
Mapleton
,
UT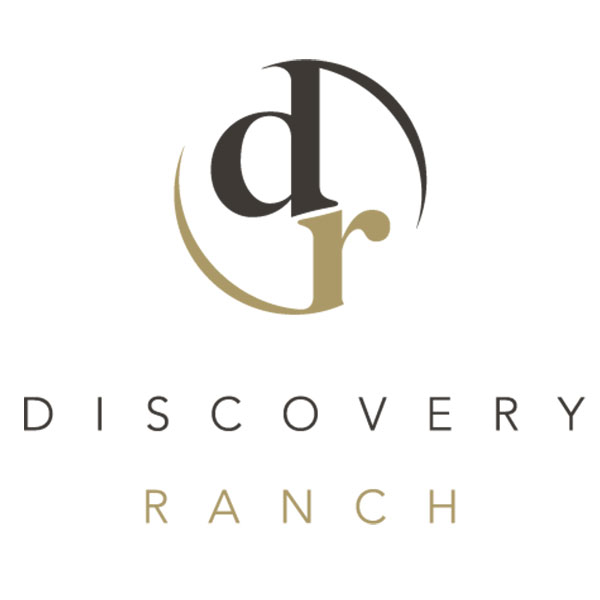 discoveryranch.net/akot
Discovery Ranch for Boys is open for admission. We are following guidelines established by the CDC and the Department of Utah Health regarding COVID-19. Discovery Ranch is a residential treatment center for troubled teen boys ages 13-18. Our unique single gender boys program helps teens who struggle with a variety of emotional, behavioral, and psychiatric issues such as: • Anxiety • Depression • Trauma, Posttraumatic Stress, PTSD • Social Struggles, Social Anxiety / Phobia • Low self-esteem • Adoption / Attachment issues • Substance Abuse and other Addictions • Grief and Loss • Mood Disorders • Oppositional defiance, ODD • Obsessions and Compulsions, OCD • Eating disorders • Learning Disorders • Non-Verbal Learning Disability • Attention Deficit Hyperactive Disorder, ADHD Highlights: • 20-acre campus • More professional staff to student time than other leading programs • Located in the Rocky Mountains = close to high adventure • Accredited academics • Full-time clinical staff • Research/outcomes driven therapy and program effectiveness studies • Co-ed experiences with sister program Discovery Ranch For Girls • On-campus / top rated equine program • On-campus calf program • Music and drama program • Group therapy including, Drug and Alcohol 12 step groups, Cognitive Behavioral Therapy CBT, Dialectical Behavioral Therapy DBT etc. Tours available today, please contact us if you would like a tour. We have limited space available but would love to see if we can accommodate your son and family!

General Information
Private Company - Owners On-Site
Privately Owned
The Ascent Companies
Residential Treatment
HIGH: Family Expected on weekly calls (or more) & to attend all family workshops (weekly , monthly or quarterly)
Therapy - Individual
All therapists are licensed by the state of operation
Additional Professionals & Medical Rule Outs
Academic
Teachers support blended learning
Textbook based, competency based model.
Year Round School (either quarters, trimester, semesters)
Transition Programming
Additional Therapist To Work With Student Or Family As Transition
Formal Transition To Another Therapist
Individual Therapist Goes Home With Student To Facilitate
Family Or Student Coaching Support For Certain Amount
Formal Aftercare Program
Call for more Information
Accreditation
Nuts & Bolts
Call for more information
Call for more information
Call for more information
NATSAP YOQ, RESBA(internal tool)
Elopement
Infectious Disease
Major Injury | Death
Runaways
Mission Statement
"THROUGH RELATIONSHIPS AND EXPERIENCES WE DEVELOP IDENTITY, DISCOVER SUCCESS AND THRIVE".