Director of Admissions
Greg McGary
Physical Address
1308 South 1600 West
Mapleton
,
UT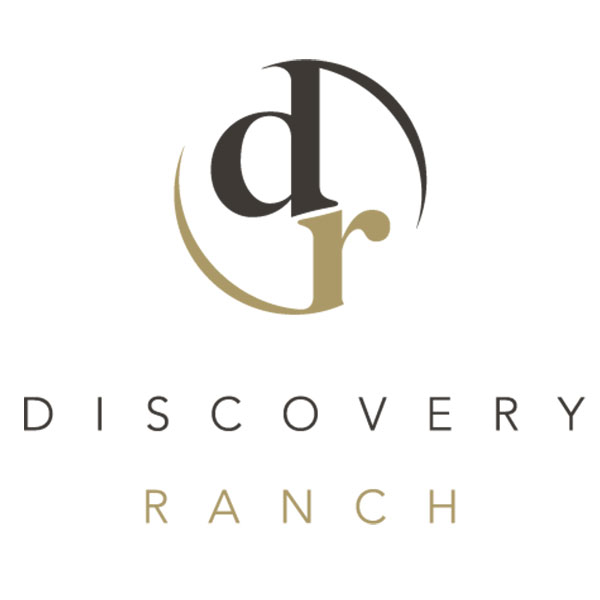 discoveryranch.net/akot
Discovery Ranch is a top residential treatment center for boys ages 13-18. We're a relationship-based experiential campus, we don't just sit inside an office--we provide the opportunity for your son to build on experiences and establish age-appropriate, healthy coping skills. Our program is designed to help your son grow with the support of caring and experienced professionals. Your son will be able to have excellent experiences with our experiential therapies. • The equine therapy program will help your son learn about himself through self-reflection with the horses. • Our unique calf adoption program allows your son to build a relationship, which will allow him to understand connections and handle the changes of life as the calf grows and becomes independent. • Recreation therapy gives your son the chance to participate in several outdoor activities, leading to healthy identity development, improved grit, and increased resilience. • The music and technology program allows your son to express himself through music and to learn about the healthy use of technology. Our program includes a blended learning instructional model. This approach meets each student where they are and removes the academic pressure of being compared to other students. The smaller classes allow each student's particular needs to be met by caring, qualified teachers in each classroom. The application of these therapies and much more help your son find healing and growth while building a strong character.

General Information
Private Company - Owners On-Site
Privately Owned
Ascent Companies
Residential Treatment
HIGH: Family Expected on weekly calls (or more) & to attend all family workshops (weekly , monthly or quarterly)
Therapy - Individual
All therapists are licensed by the state of operation
Additional Professionals & Medical Rule Outs
Academic
Teachers support blended learning
Textbook based, competency based model.
Year Round School (either quarters, trimester, semesters)
Transition Programming
Additional Therapist To Work With Student Or Family As Transition
Formal Transition To Another Therapist
Individual Therapist Goes Home With Student To Facilitate
Family Or Student Coaching Support For Certain Amount
Formal Aftercare Program
Call for more Information
Accreditation
Nuts & Bolts
Call for more information
Call for more information
Call for more information
NATSAP YOQ, RESBA(internal tool)
Elopement
Infectious Disease
Major Injury | Death
Runaways
Mission Statement
Young men are full of potential. They deserve the ability to build relationships and nurture them regardless of the challenges of life. We are a top treatment facility that applies a diverse set of experiential and relationship-based therapies to help them discover who they are while building healthier friendships and secure family relationships. We are dedicated to helping them find passion, strength, and perseverance as they learn and implement skills to increase their problem-solving abilities and grow into stronger people.