Gender ::
Female | Male | Transgender
Director of Admissions
Jack Hinman, Psy.D.
Physical Address
228 South 100 West
Cedar City
,
UT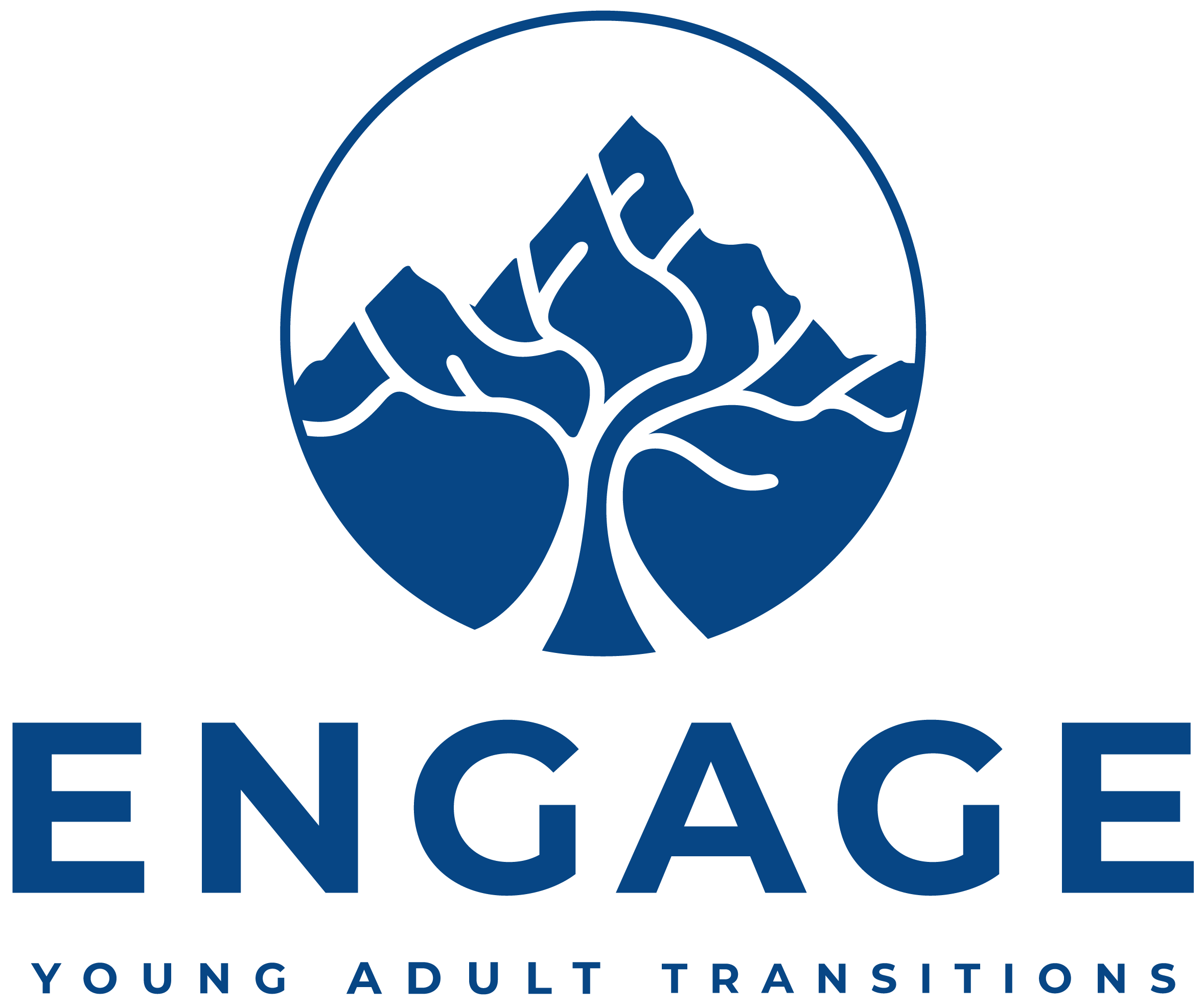 engagelifenow.com
Engage Young Adult Transitions is a therapeutic environment for young adults struggling with attachment distress and relational trauma that creates emotional and relationship challenges. Engage's therapists and life coaches are driven by principles of attachment while understanding the developmental needs of young adults. It is through Engage's therapists and certified life coaches young adults can better experience stronger emotional connections and develop new responses to familiar relationships challenges. Our model is to create a secure base for our young adults to continue their journey in seeking safety, self-discovery and growth. Our smaller social and clinical settings, directed by the young adult's primary therapist, better allows for deeper connections and sustained corrective relational experiences. Engage therapists oversee and guide their team of 6 to 8 young adults and their Engage certified WholeFITT life coaches. Cedar City, UT provides the optimal setting for the young adult to find a sense of security and ample opportunities to explore. Cedar City is not too big and not too small. It is not too rural and too not urban. Our residents have their own room in two bedroom apartments that are walking distance to Southern Utah University providing quick and easy access to a young and active environment that is minutes away from the mountains.
General Information
Private Company - Owners On-Site
Leased By Program
Initial one year lease with the option to renew with a longer agreement. years
Leavitt
Transitional Living / Community Based Support
Program
Executive Functioning or Social or Life Skills
Failure to launch
Supportive College Environment
Attachment/Relational Trauma - Mental Health
Typical Vacations (holidays, summer, etc)
Visits are determined by the young adult and their family.
Unstructured Communication
Apartment Living: Support staff on call
Support staff provide daily contact and mentoring
Therapy
Provided as Part of Program
Technology
Individualized technology plan
}
Individualized cell phone plan
Education
College University or Community
Southern Utah University & Southwest Technically College
https://www.suu.edu/ & https://stech.edu/. https://stech.edu
Accreditation
State License
Day Treatment and Outpatient License
Application in process for Joint Commission
Nuts & Bolts
Call for more information
Call for more information
Call for more information
Las Vegas, Las Vegas McCarran International Airport [LAS]
Private / Self Pay
Breakout Billing For Insurance
Elopement
Infectious Disease
Major Injury | Death
Restraint
Runaways
Mission Statement
Guiding young adults to meaningful connections. Values: Connection, Attachment Driven, Honoring Developmental Growth, Health, Attunement, Radical Ownership and Curiosity Minded