Gender ::
Female | Male | Transgender
Director of Admissions
Admissions
Physical Address
24 School Street
Boston
,
MA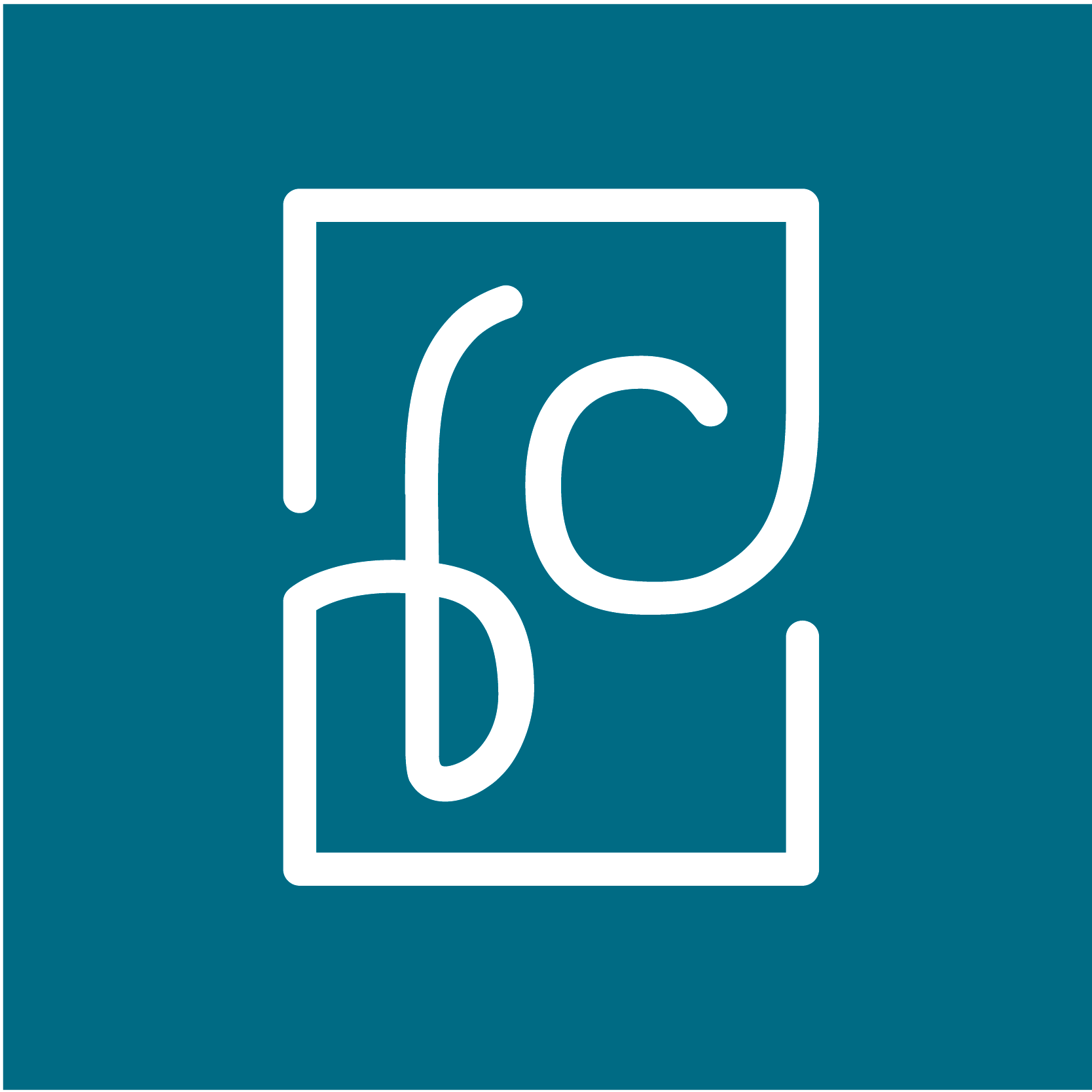 Focus Collegiate provides dynamic, hands-on support to college students with learning differences. We deliver our comprehensive services on campus in Boston or on our virtual platform in real time, when and where our students need us. Focus Collegiate support students with the following learning profiles: - Executive Functioning Weakness - Attention Deficit Disorders/ADHD - Nonverbal Learning Disorders - Social-Communication Challenges - Mood Disorders (Depression and Anxiety) - Weakness in Processing Speed - Specific Language-Based Learning Disabilities - Lack of Independent Living Skills - College Re-entry Focus Collegiate offers comprehensive and unbounded support addressing the following: - Academics - Life-Skills - Executive Functioning - Social Integration
General Information
Private Company - Owners On-Site
Offices are in shared working environment
Learning Disabilites / Spectrum
Program
College Support (mentoring)
Unstructured Communication
Nuts & Bolts
Call for more information
Transitional Living / Community Based Support
Program
Unstructured Communication
Education
College University or Community
Nuts & Bolts
Call for more information
Mission Statement
To empower student engagement and achievement, challenge assumptions about learning differences, and bring together people and resources to facilitate successful transitions to independence for learners.