Director of Admissions
Wendy Kimball, LPC
Physical Address
6112 Saint Giles St
Raleigh
,
NC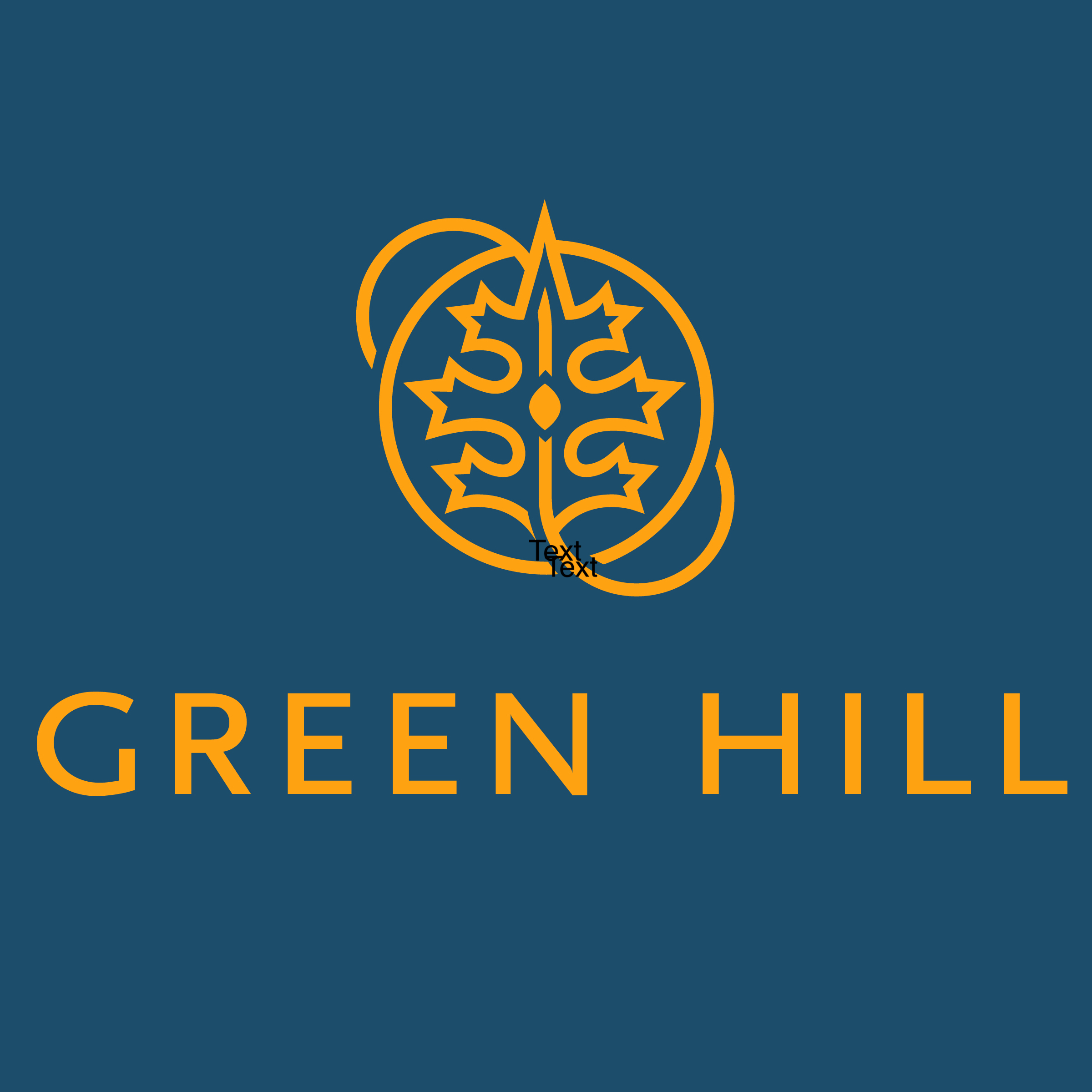 greenhillrecovery.com
Green Hill Recovery is a clinically driven transitional living program for emerging adults in early recovery. We prepare residents for wellness beyond their days in treatment through individualized clinical care and supportive living. The Green Hill Recovery experience is fundamentally therapeutic. With centering clinical work, our residents manifest their identity into everyday life. After inpatient care, the best treatment encompasses clinical work addressing all facets of problematic substance use. Green Hill Recovery's intensive outpatient program supports residents to build an empowered way of life with up to 15 hours of weekly individual, family, and group therapy. Here, residents connect to their strengths, the emotional underpinnings of their substance use, barriers to enriching relationships, and the skills to guide their future success. We believe that life in recovery can be playful, enriching, and certainly spontaneous. Every day at Green Hill we approach life in recovery as something to be savored. Our team is uniquely prepared to help residents develop the tools needed to succeed in recovery and in life. We believe that academic and career development are vital components of our residents' recovery journeys, so we complement our clinical team with experienced academics, proven leaders, and working professionals. Our team is committed to delivering our residents a well-rounded recovery experience, equipping them with the skills needed to chart their own paths in recovery. Green Hill Recovery works with insurance providers and is in-network with Aetna & Blue Cross Blue Shield.
General Information
Private Company - Owners On-Site
Privately Owned
Tripp Johnson, Jake Summers
Transitional Living / Community Based Support
Program
Executive Functioning or Social or Life Skills
Failure to launch
Sober Community
Supportive College Environment
Visits are tied to program
Unstructured Communication
Apartment Living: Live in support staff
Apartment Living: Support staff on call
Houses: Support staff on call
Therapy
Provided as Part of Program
Technology
Students have Laptops
Access to Internet turned off nightly
}
Cell phones are allowed unless used detrimentally
Education
College University or Community
NC State University, William Peace University, Wake Tech Community College, High School Completion, GED, Fusion Academy
Accreditation
State License
North Carolina: MHL-092-951
Nuts & Bolts
Call for more information
Call for more information
Call for more information
Insurance
Private / Self Pay
Call For More Information
Infectious Disease
Major Injury | Death
Mission Statement
Green Hill Recovery in Raleigh, NC empowers young adults in early recovery to build purposeful lives.