Director of Admissions
John Grago
Physical Address
158 Academy Drive
Pence Springs
,
WV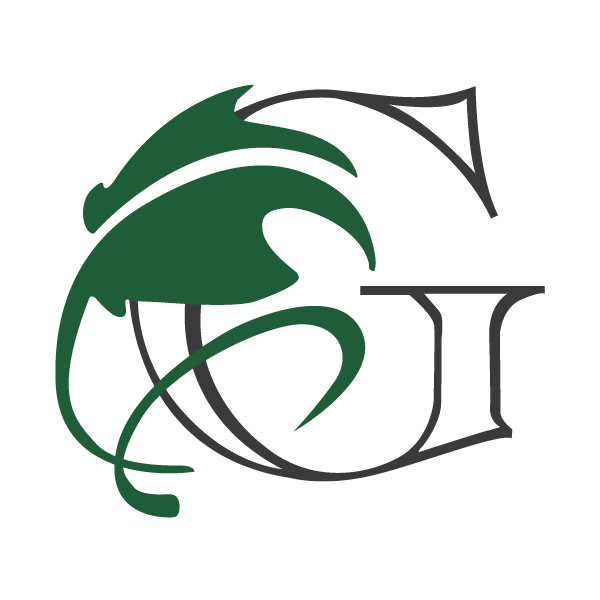 greenbrieracademy.com/lpakot
We are designed for average to above average girls who struggle with issues of depression, anxiety, ADHD, self- esteem, substance abuse, grief, loss and adoption issues, but who share a desire to move forward in their lives. Our family and support programs offer opportunities for families to develop strategies to reconnect and strengthen their relationships. Students are actively engaged in their education process with experiential learning opportunities that go beyond the classroom. Our attentive faculty and small staff to student ratio (1:4) contribute to strong connections with students, offering constructive habits for life-long learning. Art plays a crucial role in self expression and the therapeutic process. We offer a wide variety of art classes to suit many interests including ceramics & pottery, jewelry making, piano lessons, painting and 3-D sculpture. Unique to Greenbrier, our Village Retreat is an intense therapeutic experience. The School of Horsemanship is an optional program, offering private and semi-private lessons. Drumming accelerates physical healing, and produces feelings of wellbeing, a release of emotional trauma and a reintegration of self. Every day our community gets together to drum healing rhythms. We also have a wide spectrum of outdoor and indoor activities and cultural events, as well as volunteer work in the local community and a foster/rescue program for cats and dogs. Whether its volunteering locally with Habitat for Humanity or traveling to Nicaragua we provide many opportunities for our girls to serve the needs of others.
General Information
Relational Management Services, LLC
Privately Owned
Greenbrier Academy for Girls
Residential Treatment
HIGH: Family Expected on weekly calls (or more) & to attend all family workshops (weekly , monthly or quarterly)
Therapy - Individual
Yes, part of the program cost
Additional Professionals & Medical Rule Outs
Treatment Modalities
Art
Breathing Techniques / Breath Work
Meditation
Yoga
Academic
Traditional teacher-led class
Year Round School (either quarters, trimester, semesters)
Call For More Information
Transition Programming
Additional Therapist To Work With Student Or Family As Transition
Transition House Associated With Program
Family Or Student Coaching Support For Certain Amount
Support Family And Participant Until 18 Years
Call For More Information
Call for more Information
Accreditation
Nuts & Bolts
$10,000 - $15,000 / month
Elopement
Infectious Disease
Major Injury | Death
Restraint
Runaways
Mission Statement
Greenbrier Academy is an accredited therapeutic boarding school and licensed non-acute treatment center serving young women 14-18. We offer college preparatory academics within a therapeutically immersive experience. Our purpose is to give your daughter the tools and guidance to transform her negative beliefs, implement healthy relational patterns and practice them in various contexts before moving on to lead a virtuous life. Our goal is to set your daughter on a path to self-fulfillment so that she is prepared with the necessary tools to navigate the world as an adult. Our program is specifically designed to reestablish your daughter's core beliefs. This is done through the collaborative effort of experiences, therapy, academics and a supportive community of sisterhood. Every aspect of the Greenbrier program is designed to immerse your daughter in the therapeutic process. We are not a boarding school with a therapy program. We don't teach then talk. Greenbrier IS the therapy program in and of itself. The entire structure of where your daughter lives, the signature programs she experiences and the culture she interacts with is designed to break down deep-seated, false beliefs and reinforce a healthy identity. Your daughter is going to be OK. She will reconnect with your family and her peers at Greenbrier. Through those connections, she will become the woman she is meant to be.