Director of Admissions
Nathan Hofeling
Physical Address
246 E Fiddlers Canyon Road
Cedar City
,
UT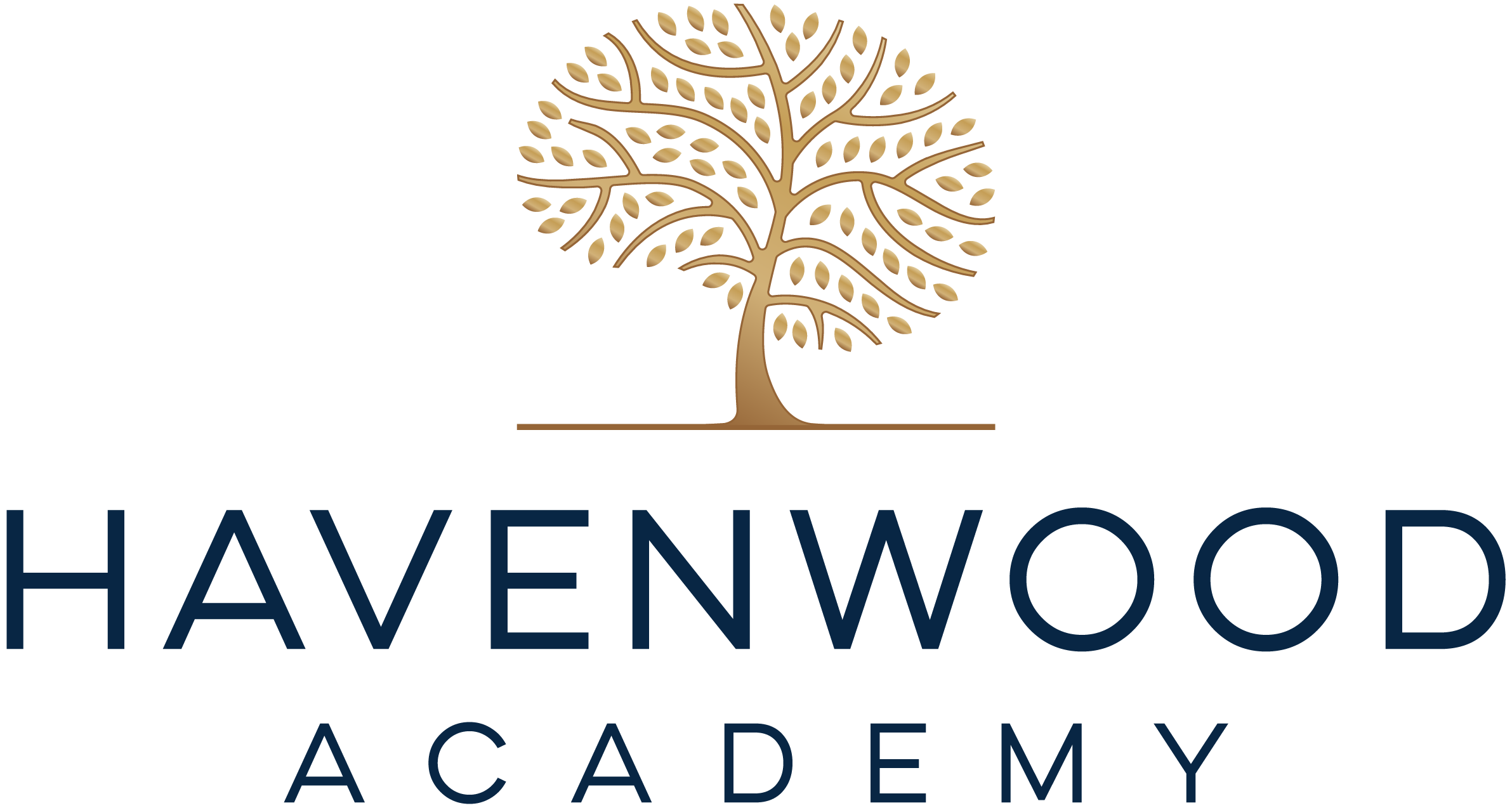 havenwoodacademy.org
Havenwood Academy is a residential treatment center for girls from ages 12 to 18. Havenwood Academy is deeply trauma-focused and the majority of students are adopted. All have a significant trauma history. At Havenwood, relationships are the change agent. Therapy, groups, residential living, experiential interventions, and schooling are designed around the concept of attunement in relationship with others as a means of healing the traumatized brain. Havenwood Academy provides a wide range of therapies custom designed for each student including individual, family, group, experiential and the informal therapy embedded within the residential component. While students are enrolled in Havenwood Academy, parents and family members are expected, where appropriate, to participate in weekly family therapy and to follow a program designed by Havenwood Academy and their individual therapists to create a better home environment to increase the chances of permanent and meaningful change for the student and the family. Havenwood Academy is licensed by the Utah Department of Human Services, Division of Licensing and is accredited by the Joint Commission Behavioral Health. Havenwood (through its affiliate Havenwood Schools) is accredited by Cognia and provides a full range of accredited educational, remedial and career services.
General Information
Private Company - Owners On-Site
Privately Owned
Havenwood Academy
Residential Treatment
Call For More Information
HIGH: Family Expected on weekly calls (or more) & to attend all family workshops (weekly , monthly or quarterly)
Additional Professionals & Medical Rule Outs
Treatment Modalities
Call For More Information
Academic
Teachers support blended learning
Year Round School (either quarters, trimester, semesters)
Call For More Information
Accreditation
Nuts & Bolts
Call for more information
Call for more information
St. George Municipal Airport [SGU]
Major Injury | Death
Restraint
Runaways
Mission Statement
We pair world class trauma treatment and creative funding sources to help children who would not otherwise receive care.