Gender ::
Female | Male | Transgender
Director of Admissions
Admissions
Physical Address
5600 N Heritage School Dr
Provo
,
UT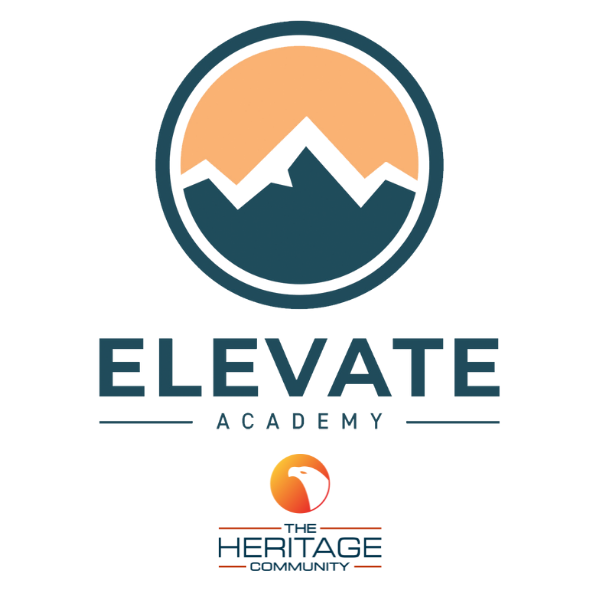 Located in Provo, Utah, The Elevate Academy is a leading youth residential treatment center that serves youth struggling with the effects of: * depression, * mood disorders, * anxiety, * trauma, * adverse childhood experiences, * attachment and adoption issues. These often overlap with learning disabilities, school avoidance or refusal, self-harm, oppositional defiance disorder, or mild aggression.
General Information
Privately Owned
Non Profit
1984: Lic. by State, Joint Commission & Cognia Acc
Residential Treatment
Students are Always in "Line-of-Sight" with staff
HIGH: Family Expected on weekly calls (or more) & to attend all family workshops (weekly , monthly or quarterly)
Additional Professionals & Medical Rule Outs
Academic
Year Round School (either quarters, trimester, semesters)
Nuts & Bolts
Call for more information
Mission Statement
To provide life-changing experiences in a community-based environment preparing students for a productive life.