Gender ::
Female | Male | Transgender
Director of Admissions
Ryan Walton
Physical Address
5600 N Heritage School Dr
Provo
,
UT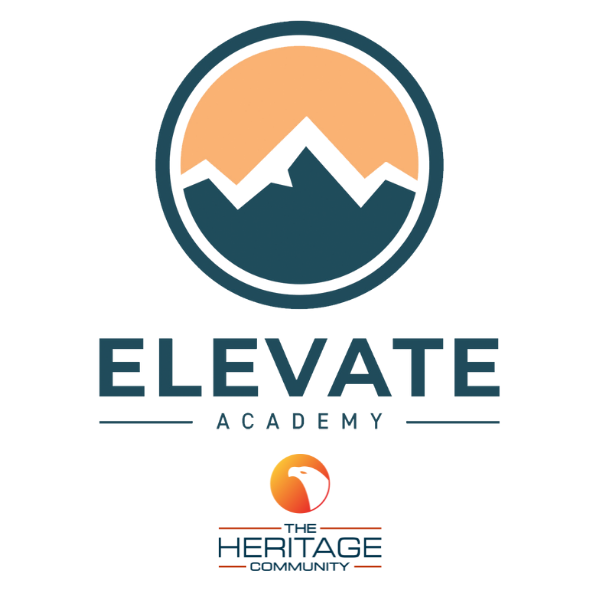 elevate.heritagertc.org
Located in Provo, Utah, The Elevate Academy is a leading youth residential treatment center that serves youth struggling with the effects of: * depression, * mood disorders, * anxiety, * trauma, * adverse childhood experiences, * attachment and adoption issues. These often overlap with learning disabilities, school avoidance or refusal, self-harm, oppositional defiance disorder, or mild aggression. Students often come disengaged from family and activities they once enjoyed. Many are trying to cope with trauma in unhealthy ways and engaging in risky behaviors, such as school refusal, substance abuse, self-harm, co-dependent relationships, low self-esteem, anger, and defiance. We treat the whole person: psychological, emotional, and physical. Your child learns how to engage in healthy life choices and healthy relationships. The Elevate Academy academic philosophy is simple - engaged students learn better. This engagement is powered by a Social-Emotional-Learning model that immerses the student into a clinical classroom where your child's education is integral to your child's treatment. The Elevate School offers a typical High School Schedule to help students acclimate to their school setting at home. Elevate Academy students live in a home setting of increasing self-managed structure. As with increasing weight helps to build stronger muscles, Elevate Academy's residential settings add measured and purposeful responsibility so that the residential milieu increasingly prepares your child for a smooth transition to a more normal life.
General Information
Privately Owned
Non Profit
1984: Lic. by State, Joint Commission & Cognia Acc
Residential Treatment
Students are Always in "Line-of-Sight" with staff
HIGH: Family Expected on weekly calls (or more) & to attend all family workshops (weekly , monthly or quarterly)
Additional Professionals & Medical Rule Outs
Treatment Modalities
Breathing Techniques / Breath Work
Meditation
Yoga
Academic
Traditional teacher-led class
Year Round School (either quarters, trimester, semesters)
Accreditation
Nuts & Bolts
Call for more information
$10,000 - $15,000 / month
Elopement
Infectious Disease
Major Injury | Death
Pregnancy
Restraint
Runaways
Mission Statement
To provide life-changing experiences in a community-based environment preparing students for a productive life.