Director of Admissions
Brian K. Campbell, LMFT.
Physical Address
3149 N Hwy. 89, Ste. 200
Pleasant View
,
UT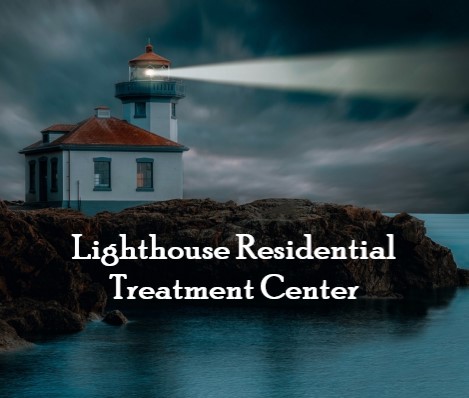 Lighthouse Residential Treatment Center is a 16-bed RTC, licensed with the State of Utah and nationally accredited by CARF. Serving males 12-18 years old. Lighthouse RTC focuses on issues ranging from: * School truancy * General delinquency * PTSD * ADD/ADHD * Oppositional Defiance Disorder (ODD) * Reactive Attachment Disorder (RAD) * Adoption/placement struggles * Mild-moderate psychiatric issues * Learning disabilities and autism spectrum disorder (ASD) * Including mild-moderate substance abuse. For more information about Lighthouse Residential Treatment Center, please call (801) 782-6699 or email admissions..
General Information
Private Company - Owners On-Site
Leased By Program
6 years
Private Owner
Residential Treatment
Doubles
Triples
Some shared living spaces.
Staff secured with alarms and cameras
HIGH: Family Expected on weekly calls (or more) & to attend all family workshops (weekly , monthly or quarterly)
Therapy - Individual
Yes, part of the program cost
All therapists are licensed by the state of operation
Additional Professionals & Medical Rule Outs
Non-ambulatory, IQ >40, and severe nonspeaking autism.
Treatment Modalities
Personalized treatment planning.
Breathing Techniques / Breath Work
Meditation
Academic
Teachers support blended learning
Packets with teacher support
Year Round School (either quarters, trimester, semesters)
Transition Programming
Additional Therapist To Work With Student Or Family As Transition
Transition House Associated With Program
Formal Transition To Another Therapist
Family Or Student Coaching Support For Certain Amount
Support Family And Participant Until 18 Years
Accreditation
Nuts & Bolts
Call for more information
Call for more information
Elopement
Infectious Disease
Major Injury | Death
Restraint
Runaways
Mission Statement
To help those in our care to overcome personal obstacles, conquer fears, develop healthy relationships, and work towards goals that will result in productivity and satisfaction throughout their lives. To improve the standard of living with the objective of reuniting families through a comprehensive field of education, social services, mental health, corrections, and housing.