Gender ::
Female | Male | Transgender
Director of Admissions
Blake Kinsey
Physical Address
10022 Miramar Cir
Santa Ana
,
CA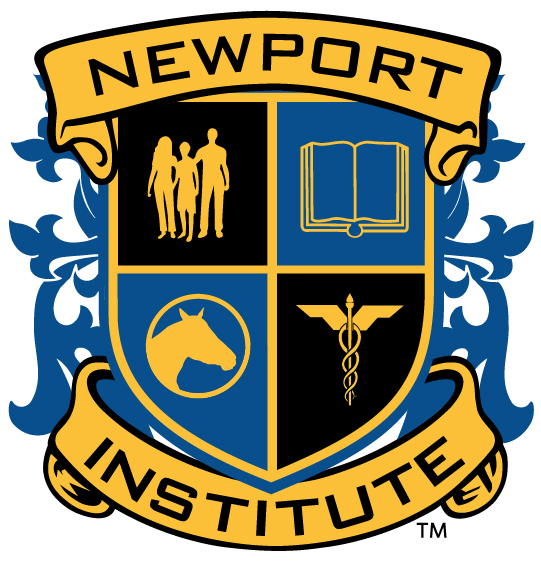 newportinstitute.com
Newport Institute offers a full continuum of care that includes residential, partial hospitalization, and intensive outpatient programs, as well as continuing care with virtual options for adults ages 18-27. Our trauma-focused treatment model includes individual therapy to reveal and heal traumatic experiences, group therapy to support building trust and connection with peers, and family therapy to heal ruptures in the family system. Our serene, secure, and structured gender-specific environments provide a safe haven in which young adults can gain the tools they need to start on their path. Our clinical team utilizes evidence-based modalities such as Cognitive Behavioral Therapy, Dialectical Behavioral Therapy, and EMDR. Our clients' weekly schedules also include sessions with Adventure Therapists, creative arts therapists, Equine-Assisted Therapists, and other experiential therapists, as well as yoga and meditation to enhance self-compassion and mindfulness. Our programs boast a growing roster of experts with a wide range of degrees and experience. In Newport Institute's Life Skills Program, young adults learn practical skills for building independence and interpersonal relationships, and practice "brain-hygiene" exercises that support self-regulation and enhanced executive functioning. Our treatment model is designed to provide the tools needed for a resilient, fulfilling life, in which young people are both self-sufficient and connected to a larger community. We are passionate about helping young adults move into the next phase of their growth with a sense of hope.
General Information
Private Company - Owners Off-Site
Privately Owned
Jamison Monroe
Program
Single Rooms with Private Baths
Single Rooms with Shared Baths
Doubles
Students are Always in "Line-of-Sight" with staff
ADHD
Alcohol Addiction
Anxiety Disorder
Bipolar and related Disorders
Codependency
Depressive Disorders
Dissociative Disorders
Dual Diagnosis
Eating and Feeding Disorders
Major Depressive Disorder
Mood Disorders
Personality Disorders
Process Addictions
Psychotic Disorders
Substance Abuse
Substance Use Disorder
Substance/Medication-induced Psychosis
Trauma/PTSD
HIGH: Family Expected on weekly calls (or more) & to attend all family workshops (weekly , monthly or quarterly)
Intensive Outpatient Therapy (IOP)
Call for more information
Therapy - Group
Advanced Practice Master Nurse
Medical Doctor
Nurse Practitioner
Psychiatrist
Psychologist
Reading Specialist
Registered Dietician
Registered Nurse
Accredition / Affiliation
Nuts & Bolts
Call for more information
Insurance
Private / Self Pay
Call For More Information
Los Angeles International Airport [LAX]
In Process (by independent party)
Mission Statement
Newport Institute nurtures the physical, psychological, social, and educational needs of young adults ages 18–27, from a foundation of compassionate care and clinical expertise. With the mission to empower minds and restore families, we are dedicated to removing the stigma surrounding mental health and substance abuse treatment. Our integrated, evidence-based approach identifies and heals the underlying trauma and attachment wounds that catalyze anxiety, depression, mood disorders, and co-occurring disorders such as substance abuse, self-harm, and eating disorders. With more than 500 years of clinical and therapeutic expertise, Newport Institute has assembled the best mental health leaders and rehab team in the country to serve as the foundation for our unparalleled young adult treatment centers. We provide highly individualized, multidisciplinary treatment plans informed by in-depth assessments of each client. Data collection on our programs by a third-party research partner shows significant positive outcomes among all patients. At Newport Institute, each young adult's individualized treatment plan includes a variety of comprehensive and proven clinical, experiential, academic/life skills, and spiritual modalities, and incorporates family and loved ones in various aspects of treatment. We are dedicated to helping individuals thrive by providing comprehensive programs that emphasize healing, inspiration, and support systems.