Director of Admissions
Susan Stader, MS, LPC, LCAS, CCS
Physical Address
900 HENDERSONVILLE RD SUITE 203
ASHEVILLE
,
NC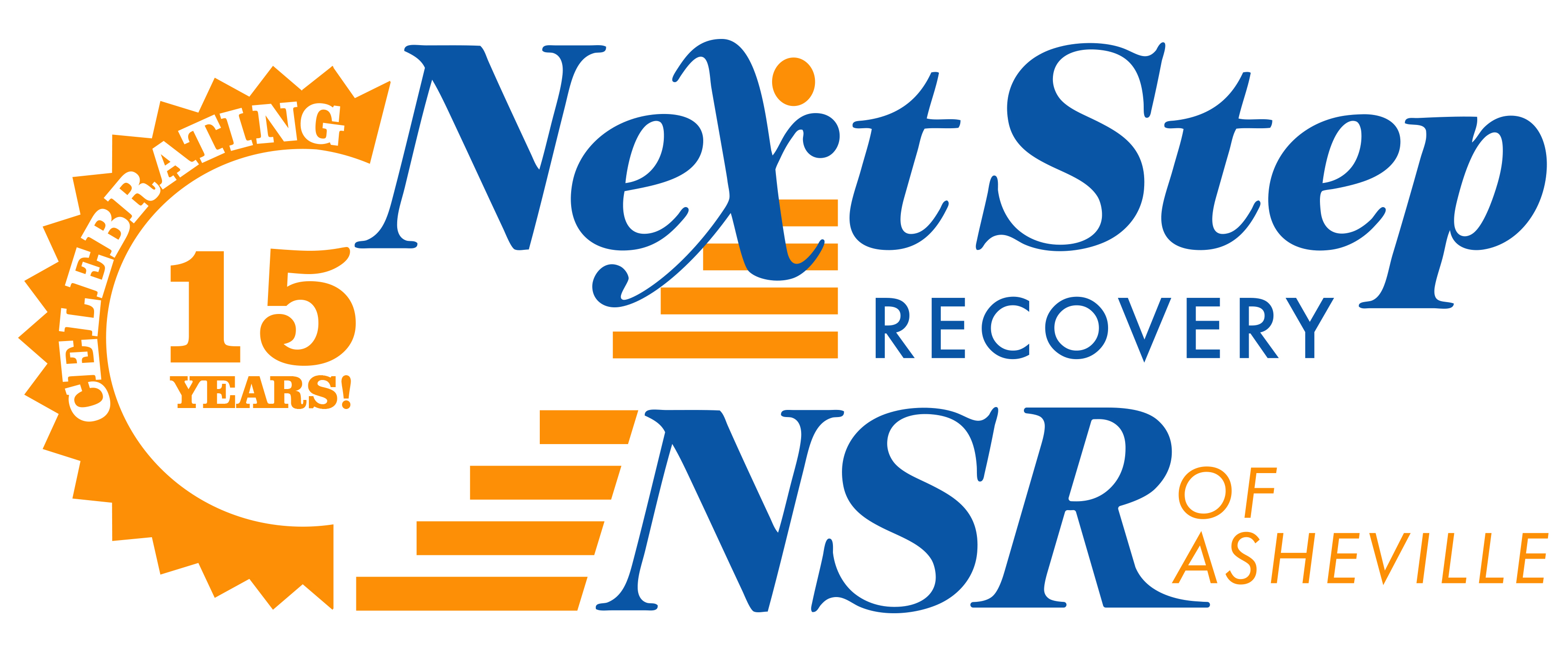 nextsteprecovery.com
Next Step Recovery is a highly structured Transitional Sober Living Community with an optional IOP located in Asheville, NC. Our program is led by a full-time licensed professional counselor and addictions specialists. We are firmly grounded in the 12-steps and live in an area with a long tradition of health and healing. We have phases and 24/7 around the clock staff to support our clients. OPTIONAL IOP FEATURES - * 5 three hour group/wk * Individual counseling * Self-regulation Skills * Trauma Informed Care * DBT Skills * Men's Issues in Early Recovery SOBER LIVING FEATURES- * Outdoor Adventures * Financial Guidance * Employment Assistance * Nutritional Guidance * Relapse Prevention Classes * On-site Counseling * Case Management * Transportation * Daily random drug & alcohol screening On average, residents stay 6 months & are allowed to stay 12-18 months as needed. Our Extended Care Program (NSR of Asheville | www.nsrofasheville.org) is a non-for-profit 501(c)(3) that serves 24 men. Please call for more information. See facts listed below. Our IOP program can take insurance and is licensed by the state of NC.
General Information
Multiple Recovery Homes in Downtown Asheville, NC
Transitional Living / Community Based Support
Program
Executive Functioning or Social or Life Skills
Failure to launch
Sober Community
Supportive College Environment
Typical Vacations (holidays, summer, etc)
After 30 days
Houses: Live in support staff
Houses: Support staff on call
24 hr awake staff
Therapy
Provided as Part of Program
Technology
Students have Laptops
Students have Laptops and unlimited Internet Access
}
Education
Vocational Technical Classes or School
Nuts & Bolts
Call for more information
Call for more information
Call For More Information
American Counseling Association
Sober Living Houses
Can bring your own Vehicle
Provided by Program
Houses: Live in support staff
Houses: Support staff on call
Accreditation
Nuts & Bolts
Call for more information
Call for more information
Insurance
Private / Self Pay
Infectious Disease
Major Injury | Death
Mission Statement
We help young adults who are struggling with the disease of addiction get grounded in the 12-Steps and make healthy lifestyle choices by providing daily support and structure. Our sober living house helps to build a solid foundation for a lasting recovery by providing education about the disease of addiction and helping residents develop healthy coping and problem-solving skills in a real-world setting with a strong social support network.