Gender ::
Female | Male | Transgender
Director of Admissions
Brian McDonald
Physical Address
1624 E 4500 S
Millcreek
,
UT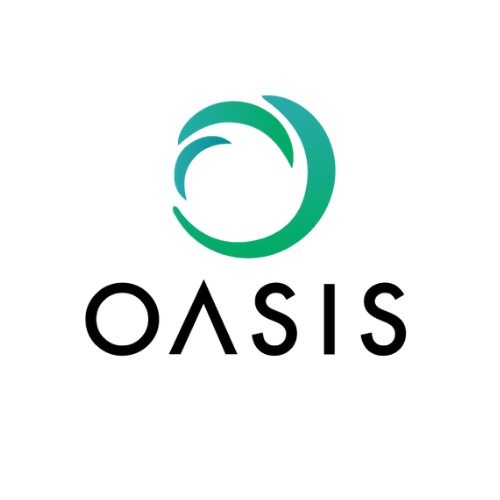 oasisascent.com
Oasis Ascent is an affordable resource for families who need intensive inpatient care. We work with most major insurance providers to cover the cost of treatment & also serve families who choose to pay privately. Oasis is a 30-90 day program that provide individual, family, and group therapy services. Teens receive a variety of assessments during their treatment including a health and physical examination, biopsychosocial assessment, and a psychological assessment. These assessments are utilized by the multidisciplinary treatment team to establish an individualized treatment plan which guides families through the healing process. The basis for OASIS's Clinical Model is Dialectical Behavior Therapy (DBT). We utilize family systems work in combination with intense DBT skills training. Essential to this process is unanimous vulnerability and commitment to improving overall communication within family relationships. All parents & guardians involved in your child's life are encouraged to participate and engage in the therapeutic process. In addition to DBT, OASIS integrates Cognitive Behavioral Therapy (CBT), Expressive Art Therapy, Family Systems Work, and a Parent Support Group to help allow for synergy between your child's therapy work during their time in residential and your own preparedness for reintegration as a family. If you know a teen in need ages 13-17, reach out to our admissions team for some more information! Verify your insurance at: https://oasisascent.com/insurance-verification-form/ Take our free teen survey: https://oasisascent.com/free-teen-assessment/
General Information
Corporate Or Public Company
Privately Owned
Ascent Programs
Residential Treatment
Single Rooms with Private Baths
Doubles
Triples
Quads
HIGH: Family Expected on weekly calls (or more) & to attend all family workshops (weekly , monthly or quarterly)
Therapy - Individual
Yes, part of the program cost
All therapists are licensed by the state of operation
Additional Professionals & Medical Rule Outs
Medical fragility must be stabilized before admission.
Treatment Modalities
Art
Breathing Techniques / Breath Work
Meditation
Yoga
Academic
Year Round School (either quarters, trimester, semesters)
Call For More Information
Accreditation
Nuts & Bolts
Call for more information
Call for more information
Elopement
Infectious Disease
Major Injury | Death
Restraint
Runaways
Mission Statement
OBSERVATION - ASSESSMENT - STABILIZATION - INTENSIVE SUPPORT