Director of Admissions
Tiffany Silva, LCSW
Physical Address
11479 East 15900 North
Mt Pleasant
,
UT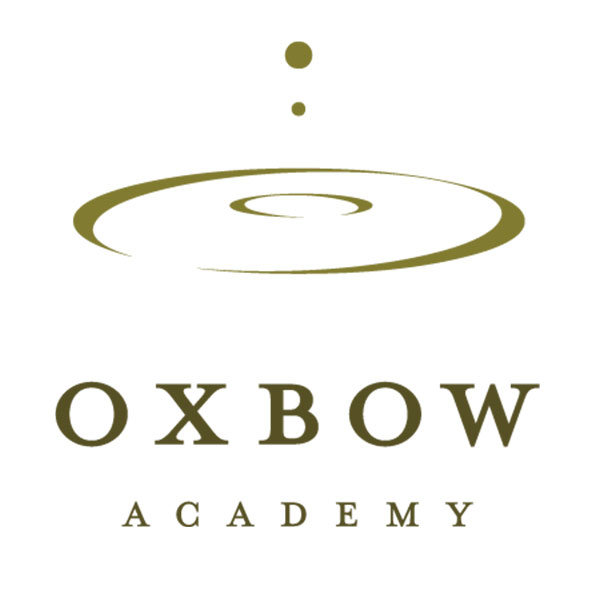 oxbowacademy.net/akot
Oxbow Academy is open for admission. We are following guidelines established by the CDC and the Department of Utah Health regarding COVID-19. Oxbow Academy is designed for boys 12-18 who are engaging in sexually inappropriate behaviors. Along with sexual issues, many of our students also struggle with ADHD, anxiety, depression, adoption issues, social incompetence, self-injurious behavior and other psychological issues. Oxbow's treatment approach is holistic and strength-based, not shame-based or confrontational. Clinicians work to determine what the student's issues were before sexual behaviors began. Using the Good Lives model, they help each student discover the competencies they already possess, building on those strengths to overcome the issues they face. Our program philosophy is built around what we call our Heartbeat or mission statement. Some of our program highlights are: We started working with adolescents dealing with sexual issues over 15 years ago which let up to our program beginnings in 2006. Currently, we are using 6 research tools to gauge and drive progress as the leaders in our specific therapy offering. We operate on over 11 acres between two specific campuses, one of which is an Autism / Spectrum specific campus. We have a top notch equine program with over 20 horses and an indoor riding arena for year-round experiential therapy. We have among the highest professional to student face time in the industry wit by holding our academic portion of our program in the evening and our experiential program in the day hours.

General Information
Privately Owned
Oxbow Academy Holdings
Residential Treatment
Students are Always in "Line-of-Sight" with staff
HIGH: Family Expected on weekly calls (or more) & to attend all family workshops (weekly , monthly or quarterly)
Additional Professionals & Medical Rule Outs
Psycosis, Neurological damage which would prevent them from receiving treatment, IQ 80 or higher
Treatment Modalities
Breathing Techniques / Breath Work
Meditation
Yoga
Academic
Teachers support blended learning
Textbook based, competency based model.
Year Round School (either quarters, trimester, semesters)
Transition Programming
Additional Therapist To Work With Student Or Family As Transition
Formal Transition To Another Therapist
Individual Therapist Goes Home With Student To Facilitate
Family Or Student Coaching Support For Certain Amount
Support Family And Participant Until 18 Years
Call for more Information
Accreditation
Nuts & Bolts
Call for more information
NATSAP YOQ, RESBA(internal tool)
Infectious Disease
Major Injury | Death
Runaways
Mission Statement
"We are engaged in and dedicated to helping out students and their families identify and disrupt negative behavioral patterns while enhancing, supporting, developing and internalizing positive living patterns and principles. We accomplish this by demonstrating a passionate commitment to honesty, integrity, understanding, love, compassion, patience and personal accountability to the treatment process."