Director of Admissions
Tiffany Silva, LCSW
Physical Address
11479 East 15900 North
Mt Pleasant
,
UT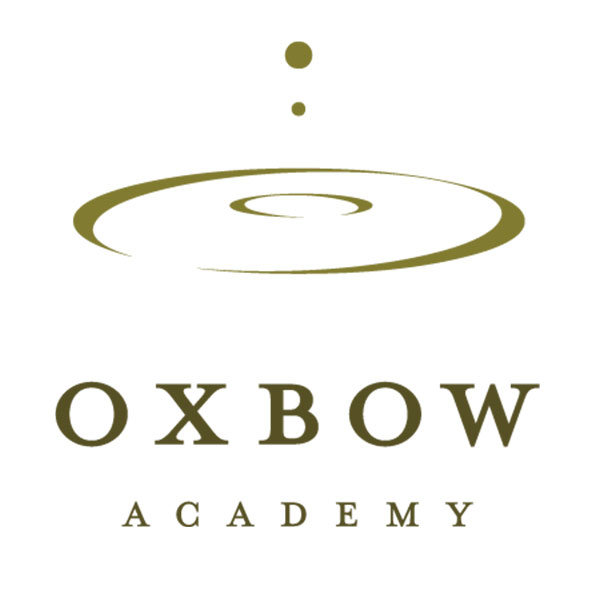 oxbowacademy.net/akot
Oxbow Academy seeks to break the stigma of sex-specific problems in teenage boys ages 11-17. Since its beginnings in 2006, our nationally recognized program helps teens struggling with sexual behavioral problems, sexual and pornography abuse, sexual reactivity, and other compulsive behavioral issues. Identifying and seeking treatment for teens dealing with sex-specific problems can be daunting. Oxbow Academy prides itself on healing the shame-based self in sexual recovery. We understand that as parents it can be hard to identify such concerns when there is a stigma surrounding sexual problems. When teens enter Oxbow Academy, it's not only them that receive support and care. Parents learn how to cope and get the community of support they need as well. Our goal is to work with parents and teens to reestablish healthy relationships, trust, and communication moving through and after therapy. The holistic approach we take allows for a level of treatment that is geared toward healing the aspects of teens' lives that are contributing to sexual-based problems. Our Certified Sex Addiction Therapists (CSAT) assess behavioral, emotional, and social problems, and tailor the treatment to each teen's needs. Initially, boys complete a 90-day sexual evaluation to determine the course of treatment and to make sure that Oxbow Academy is the right fit. We use experiential therapy methods such as equine therapy, expressive arts, high adventure, and other therapeutic approaches to magnify this healing process. Our unique and research-based approach helps to create lasting healing for teens

General Information
Privately Owned
Oxbow Academy Holdings
Residential Treatment
Students are Always in "Line-of-Sight" with staff
HIGH: Family Expected on weekly calls (or more) & to attend all family workshops (weekly , monthly or quarterly)
Additional Professionals & Medical Rule Outs
Psycosis, Neurological damage which would prevent them from receiving treatment, IQ 80 or higher
Treatment Modalities
Breathing Techniques / Breath Work
Meditation
Yoga
Academic
Teachers support blended learning
Textbook based, competency based model.
Year Round School (either quarters, trimester, semesters)
Transition Programming
Additional Therapist To Work With Student Or Family As Transition
Formal Transition To Another Therapist
Individual Therapist Goes Home With Student To Facilitate
Family Or Student Coaching Support For Certain Amount
Support Family And Participant Until 18 Years
Call for more Information
Accreditation
Nuts & Bolts
Call for more information
NATSAP YOQ, RESBA(internal tool)
Infectious Disease
Major Injury | Death
Runaways
Mission Statement
At Oxbow Academy, we seek to heal teenage boys struggling with sexual-based problems through a variety of experiential therapy. Our highly specialized and trained therapists break down barriers that normally keep teens from recovering from their addictions. There is no stigma at Oxbow Academy when it comes to sex-specific issues. Oxbow provides an initial 90-day evaluation to determine what is recommended for treatment and if Oxbow is the right fight. We work to create a positive, life-changing treatment for our teens and help them recover and heal.