Director of Admissions
Admissions Team
Physical Address
119 Pasadena Place
Orlando
,
FL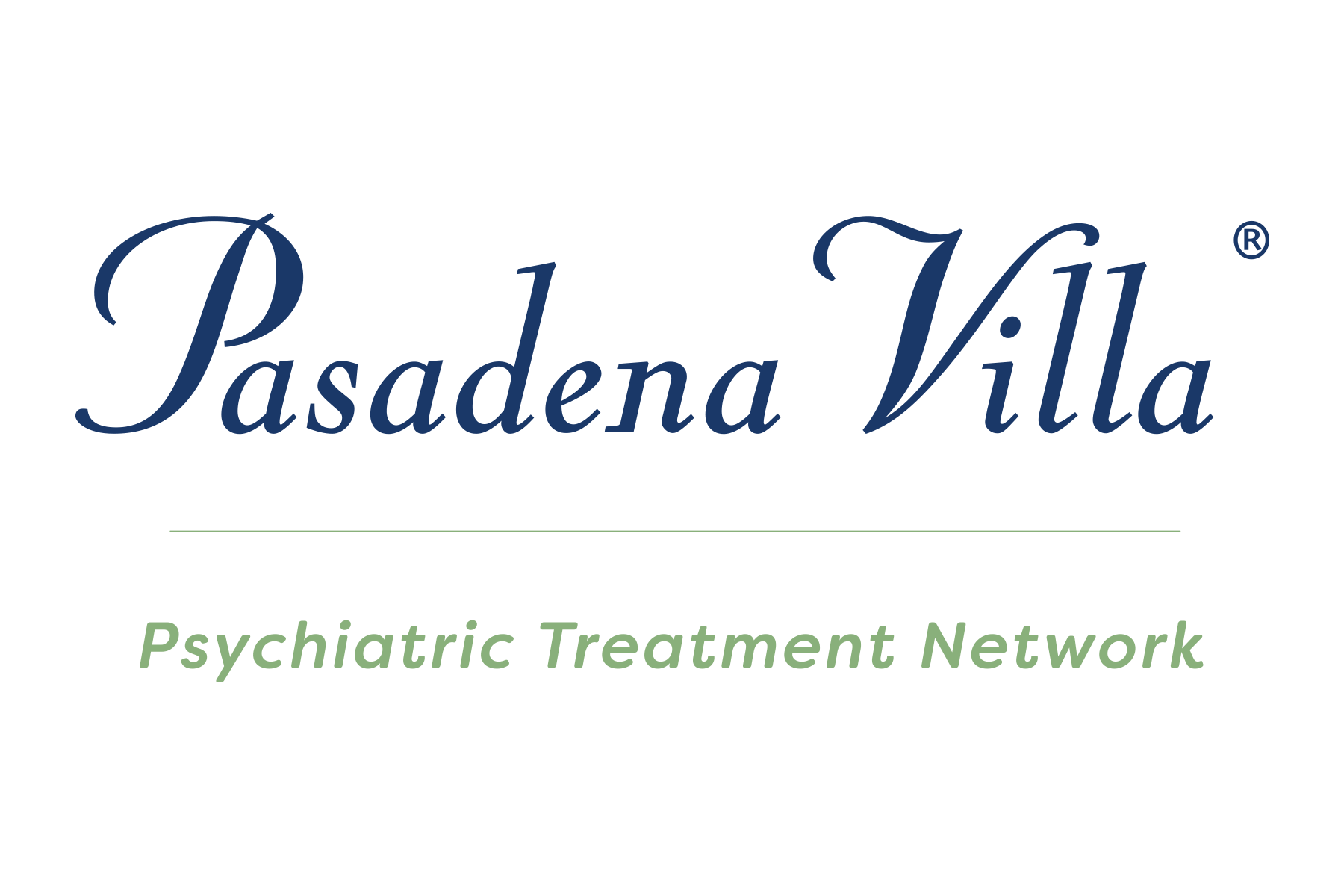 Pasadena Villa is one of America's premier residential psychiatric treatment providers for adults with complex psychiatric disorders. As recognized visionaries in mental health treatment and transitional living services, we offer compassionate, comprehensive, individualized psychiatric and psycho therapeutic care. Using Pasadena Villa's Social Integration Model, we create a socially active treatment experience by immersing our residents in community activities, assisting them in achieving the highest levels of independent functioning.

General Information
Privately Owned
Odyssey Behavioral Healthcare
Program
Students are Always in "Line-of-Sight" with staff
HIGH: Family Expected on weekly calls (or more) & to attend all family workshops (weekly , monthly or quarterly)
Accredition / Affiliation
Nuts & Bolts
Call for more information
Mission Statement
Pasadena Villa Psychiatric Treatment Network are committed to providing compassionate, comprehensive, and the highest quality individualized psychiatric and psychotherapeutic care for adults who suffer from severe and persistent mental illness while maximizing social functioning in the real world.