Director of Admissions
Admissions Team
Physical Address
119 Pasadena Place
Orlando
,
FL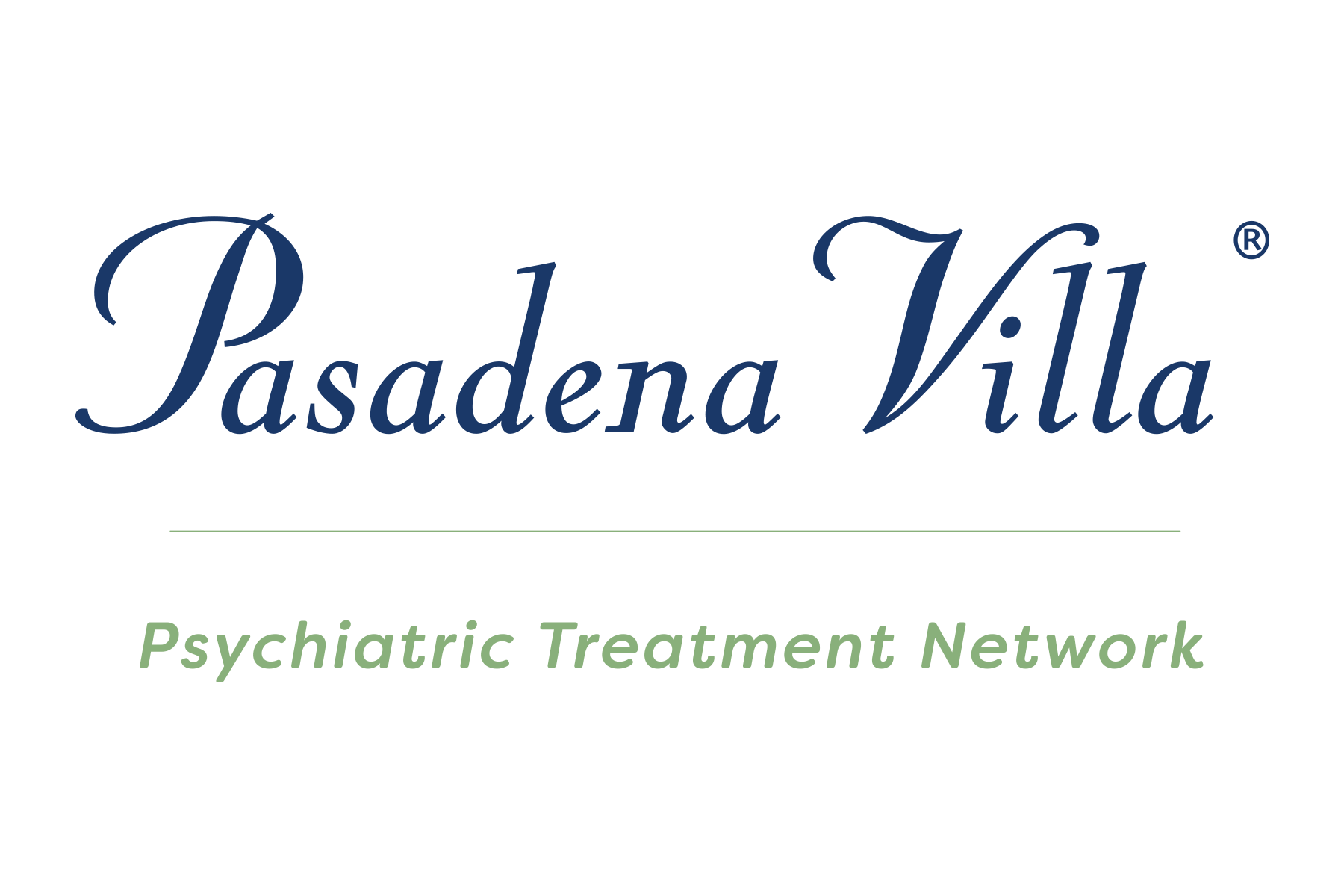 Pasadena Villa is one of America's premier residential psychiatric treatment providers for adults with complex psychiatric disorders. As recognized visionaries in mental health treatment and transitional living services, we offer compassionate, comprehensive, individualized psychiatric and psycho therapeutic care. Using Pasadena Villa's Social Integration Model, we create a socially active treatment experience by immersing our residents in community activities, assisting them in achieving the highest levels of independent functioning.

General Information
Privately Owned
Odyssey Behavioral Healthcare
Program
Anxiety Disorder
Bipolar and related Disorders
Depressive Disorders
Dual Diagnosis
Major Depressive Disorder
Personality Disorders
Psychotic Disorders
Schizoaffective Disorder
Schizophrenia Spectrum
Substance Use Disorder
MIDDLE: Family can opt in & out of their involvement based off the timing and current issues in treatment
Transition Supervised Housing
Intensive Outpatient Therapy (IOP)
Community Outpatient Services
Call for more information
Transitional Living and Learning Center
Therapy - Group
Medical Doctor
Psychiatrist
Psychologist
Recreational Therapist
Registered Dietician
Registered Nurse
Accredition / Affiliation
Nuts & Bolts
Call for more information
Call for more information
Insurance
Private / Self Pay
Call For More Information
Mission Statement
Pasadena Villa Psychiatric Treatment Network are committed to providing compassionate, comprehensive, and the highest quality individualized psychiatric and psychotherapeutic care for adults who suffer from severe and persistent mental illness while maximizing social functioning in the real world.