Director of Admissions
Darcy Holt
Physical Address
709 East Main Street
Enterprise
,
UT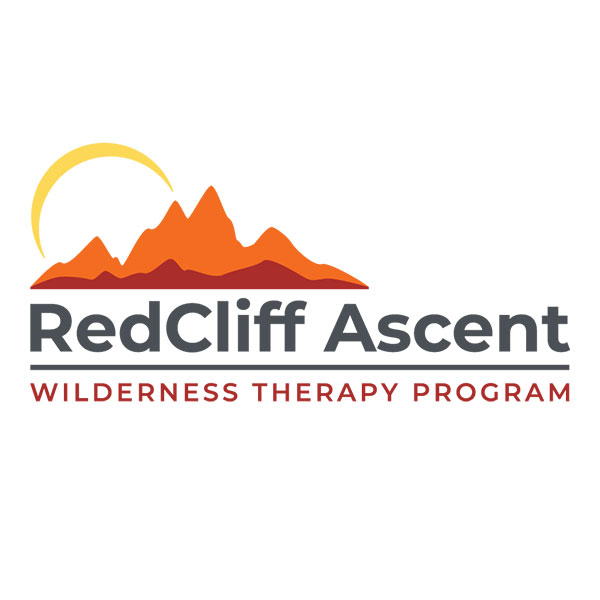 redcliffascent.com/akot
As the leader in wilderness therapy, RedCliff Ascent is an effective treatment program for troubled teens aged 13-17. RedCliff Ascent's safe, nurturing, and supportive environment provides teens the skills they need to cope in a healthy and age-appropriate way. When teens are struggling at home, school, and social situations, wilderness therapy provides a novel and challenging environment that disrupts the unhealthy patterns that are causing the dysfunction. Wilderness therapy helps to provide your family with a deeper understanding of the issues causing the dysfunction and helps teens to re-engage in healthy development. RedCliff Ascent uses an integrated care approach to assess each individual and treat the teen as a whole person. They provide clinical interventions that are evidence-based and are culturally sensitive. RedCliff Ascent employs progress monitoring to accomplish treatment goals that encompass more than the teen it is about healing the whole family. RedCliff Ascent's well-trained staff focuses on building strong healing relationships. They model caring behavior while teaching teens how to thrive in nature and in their relationships with others. RedCliff Ascent was one of the first programs to pursue research and was among the first wilderness therapy programs to receive the backing of the Joint Commission, an organization that ensures companies have the highest quality of clinical and medical practices. RedCliff Ascent has achieved what it set out to do almost 30 years ago, with treatments that are scientifically researched and backed up.

General Information
Private Company - Owners On-Site
Privately Owned
Ascent Companies
Public Land
Bureau of Land Management
Call us to find out more
Family Participation
Parent Narratives Therapy, End of Trail ceremony
Clinician Information
Call for more information
Mindfullness, Integrative care model
Medical / Wellness
Contracted psychiatrist as needed
Nurse
EMT
Physician / MD
Psychiatrist / MD
Active Psychosis
Actively Suicidal
Injectable Medicine
> Max BMI
< Min BMI
Need for Detox?
Pregnancy
Call For more information
Psychological Evaluations
Academic Offering
Discovery Academy - AdvacedED / NWAC
http://www.discoveryacademy.com
Program Licensing and/or Accreditation
AEE - Association for Experiential Education
Please contact us for a FULL list.
Nuts & Bolts
Call for more information
Las Vegas, Las Vegas McCarran International Airport [LAS]
General Information
Private Company - Owners On-Site
Privately Owned
Ascent Companies
Public Land
Bureau of Land Management
Call us to find out more
Mission Statement
RedCliff Ascent has a unique approach to treating behavioral health issues. RedCliff Ascent operates on research-based treatment models, with a focus on family systems, relationships, teens' strengths, and a customized treatment plan. By working on these areas, RedCliff Ascent is able to reach desired goals at a much higher rate than traditional treatments. This model has been proven to be the most effective in wilderness therapy.