Gender ::
Female | Male | Transgender
Director of Admissions
Admissions
Physical Address
5805 Blue Lagoon Drive Suite 440
Miami
,
FL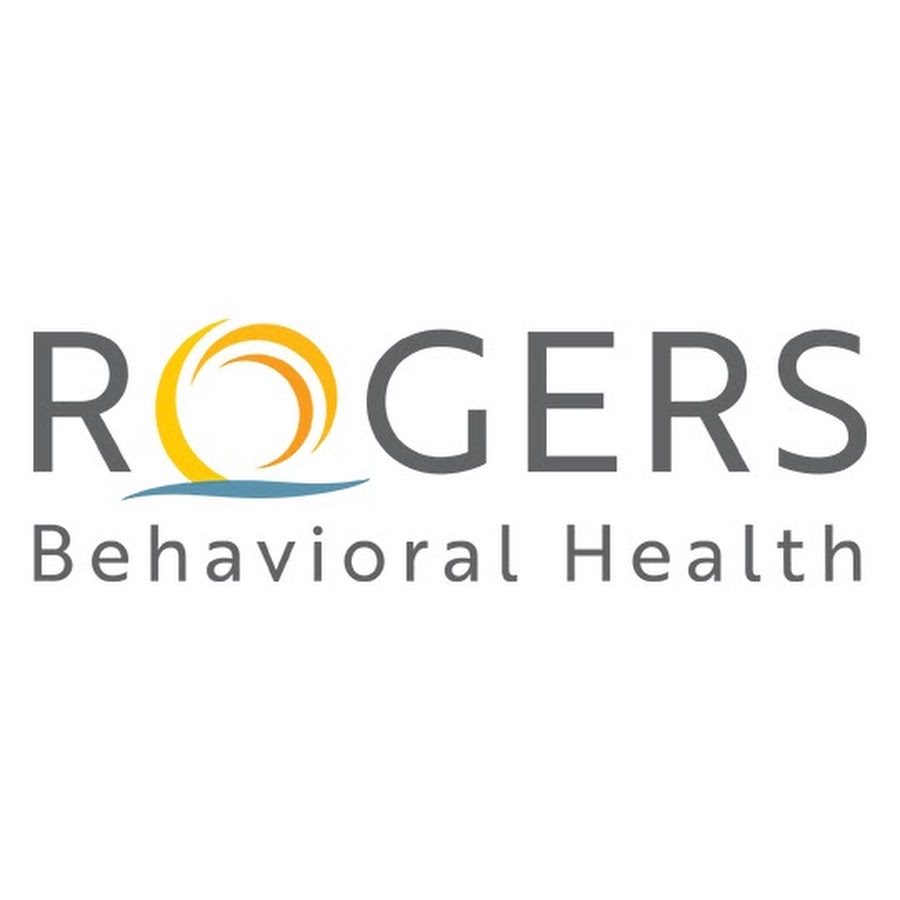 Rogers Behavioral Health is a not-for-profit, independent provider of specialized mental health and addiction services for children, teens, and adults from around all 50 states and 4 Canadian provinces. Rogers offers: * 3 inpatient hospitals * 20 outpatient centers * 14 residential programs * 40+ unique partial hospitalization and intensive outpatient programs Rogers Behavioral Health Miami is one of the outpatient programs that Rogers offers in 7 different states. The Miami location offers PHP level of care. All patients have access to a board-certified psychiatrist and a multidisciplinary team of mental health experts. Rogers Behavioral Health in Miami is committed to offering bilingual (English and Spanish) treatment, and ensuring staff members understand cultural needs and how to most effectively communicate with and support a diverse population of patients, families, and caregivers. The Rogers team—internationally recognized for treating: * OCD and Anxiety * Depression * Addiction * Eating Disorders * Trauma * Anxiety and Depression in Autism Spectrum Disorder (ASD) * Offering Transcranial Magnetic Stimulation (TMS) Services Our evidence-based approach is based on cognitive-behavioral therapy (CBT) and exposure and response prevention. Patients learn how to use behavioral activation and dialectical behavior therapy-informed skills to manage depression and other mood disorders. < ROGERS BEHAVIORAL HEALTH CLINICS & RESIDENTIAL TREATMENT LOCATIONS > * Atlanta, GA * Tampa, FL * San Diego, CA * Los Angeles, CA * Walnut Creek, CA (East Bay) * Philadelphia, PA * Nashville, TN * Seattle, WA (coming soon) * Skokie, IL * Hinsdale, IL * Madison, WI * Kenosha, WI * Oconomowoc, WI (+ inpatient) * Minneapolis, MN * St. Paul, MN * West Allis, WI (+ inpatient) * Brown Deer, WI (+ supportive living)
General Information
Leased By Program
10 years
Call for more information
DX Assessment / Psychiatric Hospital
Students are Always in "Line-of-Sight" with staff
Family Participation
HIGH: Family Expected on weekly calls (or more) & to attend all family workshops (weekly , monthly or quarterly)
Additional Medical Professionals & Medical Rules Outs
Nuts & Bolts
Call for more information
General Information
Leased By Program
10 years
Call for more information
Mission Statement
Rogers Behavioral Health Miami provides highly effective mental health and addiction treatment that helps people reach their full potential for health and well-being at all outpatient clinics and residential treatment options for children, teens, and young adults.