Director of Admissions
Daniel Payne
Physical Address
3090 E. Coronado Trail
Rimrock
,
AZ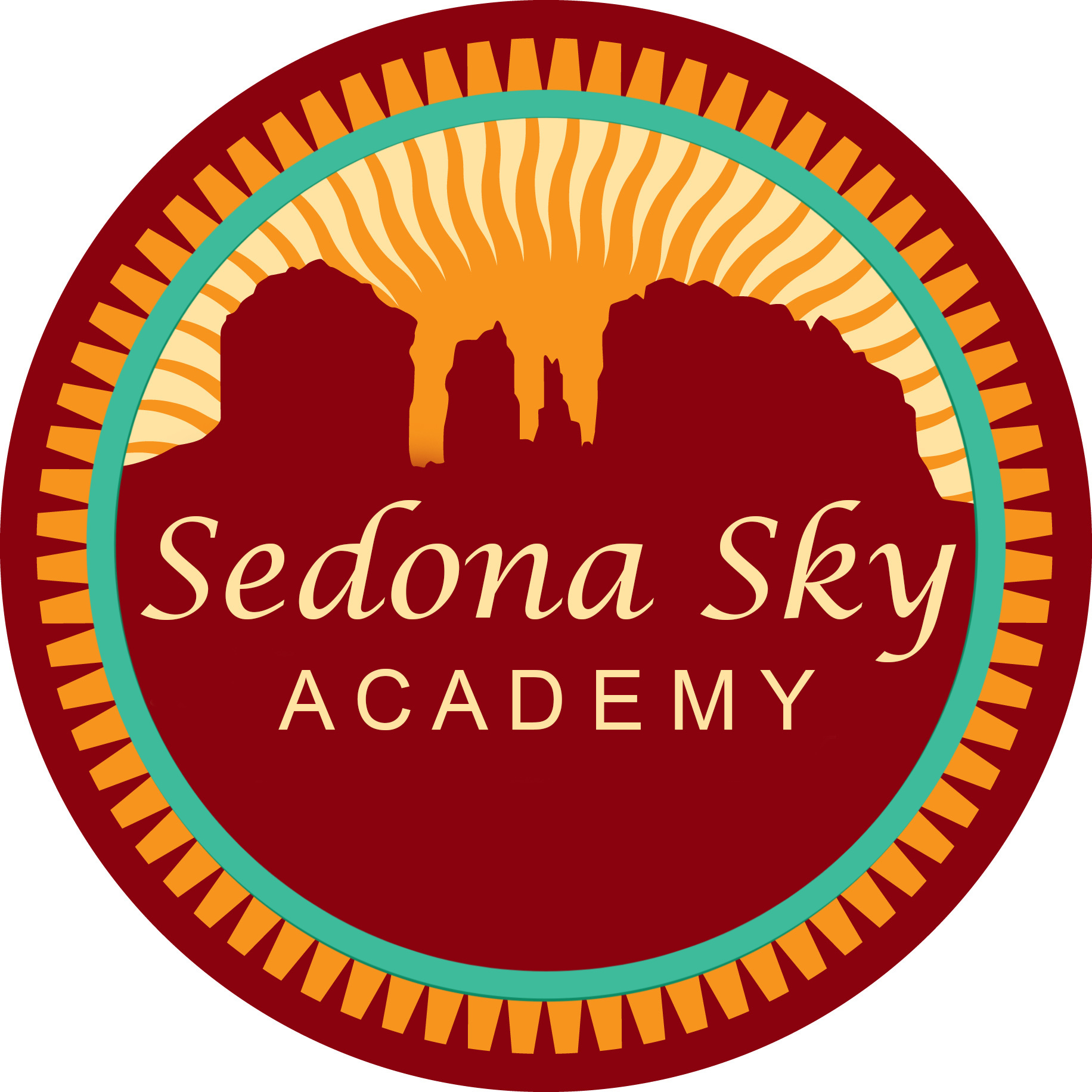 sedonasky.org
Sedona Sky Academy serves Middle School girls 11-14 years of age and High School Girls 14-18 years of age who exhibit one or more of the following: Trauma, Attachment Issues, Anxiety, Depression, Poor Choice of Friends, Drug and Alcohol use, Low Self-Esteem, ADD/ADHD, Executive Functioning Issues, etc. Sedona Sky Academy provides top tier trauma for teens using Theraplay as our clinical model. We also provide high-quality, evidence-based trauma informed clinical model, top-notch college preparatory academics with a unique, full array of expressive, performing and experiential arts, all within a warm, nurturing and healthy living environment. We believe in meeting our students "where they are", helping them heal the past and rebuild new and healthy pathways. Sedona Sky Academy believes each student is unique, powerful and has a bright future. Most of all, we believe in the healing power of reconnecting families. Sedona Sky Academy utilizes an extremely diversified therapeutic and treatment program that includes: - Individual Therapy - Group Therapy - Family Therapy - Parent Coaching and Workshops - Equine Therapy
General Information
Private Company - Owners On-Site
Epic Behavioral Health Group
Privately Owned
Epic Behavioral Health Group
Residential Treatment
Students are Always in "Line-of-Sight" with staff
HIGH: Family Expected on weekly calls (or more) & to attend all family workshops (weekly , monthly or quarterly)
Additional Professionals & Medical Rule Outs
Treatment Modalities
Art
Breathing Techniques / Breath Work
Meditation
Yoga
Academic
Traditional teacher-led class
Teachers support blended learning
Year Round School (either quarters, trimester, semesters)
Transition Programming
Additional Therapist To Work With Student Or Family As Transition
Individual Therapist Goes Home With Student To Facilitate
Family Or Student Coaching Support For Certain Amount
Accreditation
Nuts & Bolts
Call for more information
Call for more information
$10,000 - $15,000 / month
Phoenix, Phoenix Sky Harbor International Airport [PHX]
Elopement
Infectious Disease
Major Injury | Death
Runaways
Mission Statement
Our mission and goal is to help our young women understand their individual potential through an awareness of their strengths and the power of choices.