Gender ::
Female | Transgender
Director of Admissions
Kim Peterson
Physical Address
1904 West Gordon Ave
Layton
,
UT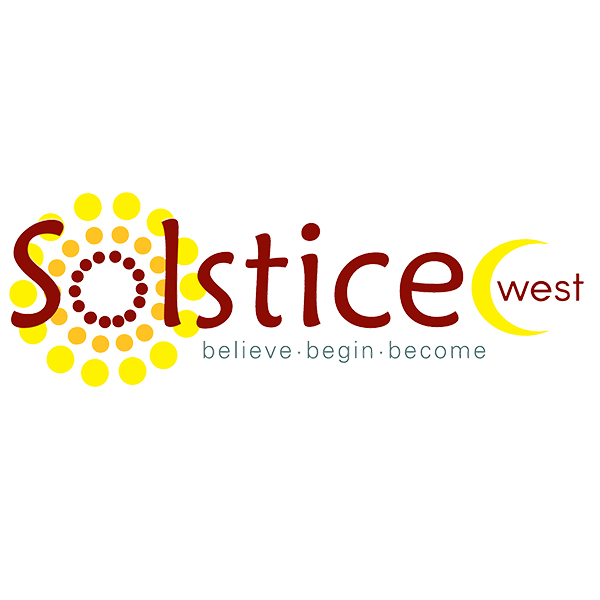 solsticertc.com
Solstice RTC is a residential treatment center that has helped hundreds of struggling teens on their journey to solving issues like depression, anxiety, mood disorders, trauma and associated symptoms, drug abuse/addiction, and behavioral problems. Solstice is a warm, inviting residential treatment center for young women ages 14 - 18 located outside Salt Lake City, Utah. We work with our clients in a variety of ways, using many different therapeutic techniques, such as: - Family Therapy (Interventions, Groups, etc.) - Equine Therapy - Music and Art Therapy - Adventure Therapy - Substance Abuse and Addictions Work (if appropriate) - Group Therapy (Wide Variety of Specialty Groups) We are a SEVIS approved school, so International Students can get school credit while in our care. Also, we are NPS certified, which means approved students can get funding from their California school district. Solstice West has a sister program, Solstice East that is located in Asheville, NC.

General Information
Private Company - Owners On-Site
Solstice East, Journey Home West, Journey Home Young Adult, Journey Home East, Equinox RTC
Residential Treatment
HIGH: Family Expected on weekly calls (or more) & to attend all family workshops (weekly , monthly or quarterly)
Insurance
Call For More Information
Therapy - Individual
All therapists are licensed by the state of operation
Additional Professionals & Medical Rule Outs
Insulin dependent diabetics, BMI lower than 18%, Pregnancy
Treatment Modalities
Art
Breathing Techniques / Breath Work
Meditation
Yoga
Academic
Traditional teacher-led class
Year Round School (either quarters, trimester, semesters)
Transition Programming
Additional Therapist To Work With Student Or Family As Transition
Transition House Associated With Program
Formal Transition To Another Therapist
Family Or Student Coaching Support For Certain Amount
Support Family And Participant Until 18 Years
Transition services are included in cost.
Accreditation
State License

Non Public Schools for California
Nuts & Bolts
Call for more information
$10,000 - $15,000 / month
NATSAP does Outcomes Studies and we participate in them.
Infectious Disease
Major Injury | Death
Pregnancy
Mission Statement
Our mission is to assist young women and their families in developing Excellence IN Relationships Influence Character Health (ENRICH) throughout their life journey.