Director of Admissions
Beth Ragland
Physical Address
13690 S. Burton Road
Spring Valley
,
AZ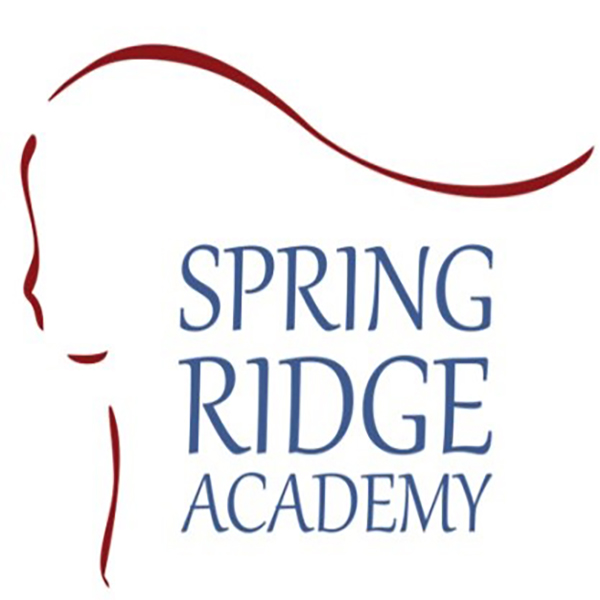 springridgeacademy.com
Spring Ridge Academy is an all-girl, therapeutic boarding school serving students ages 13 - 17 in grades 9 - 12. Spring Ridge Academy students have been bright, creative and unique individuals who are struggling to manage their lives. Often these young women are involved in a variety of risky and/or addictive behaviors and in danger of sabotaging their relationships and academic careers. The Spring Ridge Academy student is capable and talented and has lacked the self-esteem and self-discipline necessary to succeed. The therapeutic approach at Spring Ridge Academy utilizes a combination of family systems and developmental models to create a comprehensive scope of treatment. Within this model, we identify and address six key, interlinked concepts affecting the quality of life for teens and their families: * Identity * Attachment * Parenting Style/Method * Communication * Executive Functioning * Social Functioning A holistic approach to treatment and healing are foundational components of Spring Ridge Academy; * Nutrition * Exercise * Yoga * Visual Arts & Performing Arts * Competitive Interscholastic Athletics * Community Service The entire family is included in the process, creating an atmosphere of change, collaboration and hope. Students are in a structured & normalized academic setting that includes AP courses, remediation, and lab sciences. Students have the opportunity to participate in many extra-curricular activities.

General Information
Private Company - Owners On-Site
Residential Treatment
Students are Always in "Line-of-Sight" with staff
HIGH: Family Expected on weekly calls (or more) & to attend all family workshops (weekly , monthly or quarterly)
Insurance
Call For More Information
Therapy - Individual
Yes, part of the program cost
Additional Professionals & Medical Rule Outs
Call for more information.
Treatment Modalities
Call for more information
Academic
9 - 12
College
Call for more Information
Traditional teacher-led class
Call For More Information
Year Round School (either quarters, trimester, semesters)
Transition Programming
We have a Transition Specialist.
Accreditation
Nuts & Bolts
Call for more information
Call for more information
$10,000 - $15,000 / month
Phoenix, Phoenix Sky Harbor International Airport [PHX]
Mission Statement
Spring Ridge Academy's mission is to create an environment where young people and their families can learn, heal, grow, and connect.