Director of Admissions
Meghan Barnard
Physical Address
5842 Highway 30
Benton
,
TN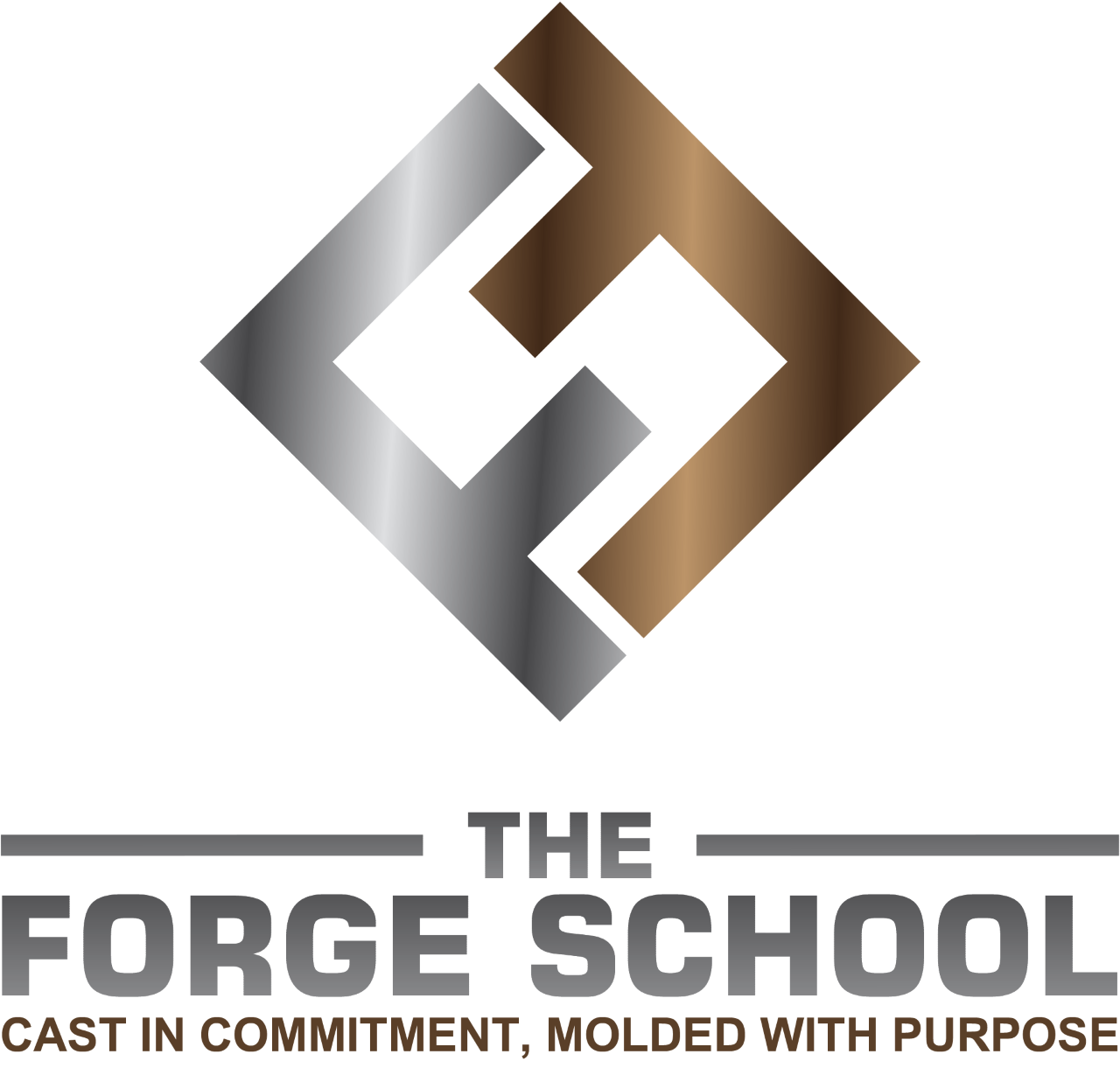 forgeschoolrtc.com
The Forge School is a world class, licensed and specialized residential treatment program for teen boys ages 13-17 and their families. Part of the Embark Behavioral Health company, Calo division. The Forge was specifically created to meet the emotional and neurobiological needs of teen boys. Our mission and purpose is to bring Maverick joy and healing through our specialized treatment model CASA and our shared experiences of attunement in these relationships. The Forge School, lies on 55 acres, with direct access to the Hiwassee River in Benton, TN. Perfectly suited to provide engaging and tactile adventure for its students. Further, is the first program of its kind to not only address the unique needs of boys and young men but has been designed to accommodate both long and short-term care needs and want to utilize their healthcare insurance to pay for treatment. The Forge School treats students ages 14-17. A typical student profile, are those who struggle with, ADD, ADHD, Anxiety, Depression, Trauma, Drug use, and those who have strained relationships within the Family System and at School. We have three pillars to treatment: empathetic individual and family counseling, Cognia accredited educational rigor and extraordinary outdoor experiences. We are proud that Dr. Michael Gurian, a leader in the minds of boys, is a Co-Developer of The Forge School curriculum and Master Treatment Plan. Dr. Gurian is on campus four times a year for our family programs and is deeply connected to the program consulting with staff and our full time Psychiatrist, Dr. Cassandra Simms.
General Information
Privately Owned
Embark Behavioral Health
Residential Treatment
24 hour staff. Delayed egress doors in Residency.
HIGH: Family Expected on weekly calls (or more) & to attend all family workshops (weekly , monthly or quarterly)
Therapy - Individual
All therapists are licensed by the state of operation
Additional Professionals & Medical Rule Outs
Treatment Modalities
Art
Breathing Techniques / Breath Work
Meditation
Yoga
Academic
Teachers support blended learning
Call For More Information
Year Round School (either quarters, trimester, semesters)
Nuts & Bolts
Call for more information
Call for more information
$10,000 - $15,000 / month
Infectious Disease
Major Injury | Death
Restraint
Mission Statement
Cast in Commitment Molded With Purpose