Gender ::
Female | Male | Transgender
Director of Admissions
David Dunleavy
Physical Address
81 Sabbaday Lane
Washington
,
CT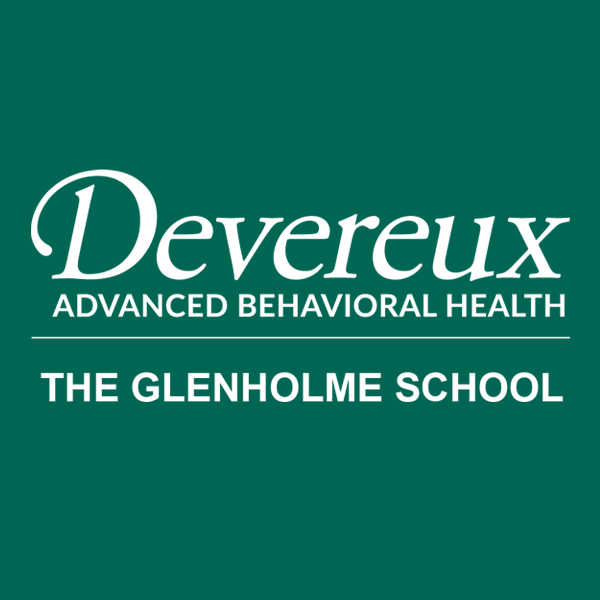 theglenholmeschool.org
The Glenholme School is celebrating 53 years as the premier independent, coeducational, special needs boarding school for students, ages 10 to 21, facing social, emotional, and learning challenges associated with ASD, ADHD, OCD, Tourette, depression, and anxiety. The school provides a positive and nurturing atmosphere designed to help students build competence socially, emotionally, and academically. • Accredited by NEASC • College Preparatory & Career Development Curriculums • Strategies for Learning • Executive Function Instruction • Clinical services may include social skill assessments, a behavior support plan, a functional behavioral assessment (FBA), and a treatment summary. • Individualized Therapy integrates In Vivo, or in the environment, and family sessions. • Positive Behavior Interventions and Supports (PBIS) • Applied Behavioral Analysis (ABA) • Social Skills Coaching • Animal-Assisted Therapy • Equestrian Program • Culinary Program • A rich selection of extracurricular activities encompassing performing arts, interscholastic sports, fitness, community service, and more. *** For more information see the facts listed below or click on the website link to the right. ***
General Information
Privately Owned
Devereux Foundation
Residential Treatment
Single Rooms with Shared Baths
Doubles
Students are Always in "Line-of-Sight" with staff
HIGH: Family Expected on weekly calls (or more) & to attend all family workshops (weekly , monthly or quarterly)
Therapy - Individual
Yes, part of the program cost
Additional Professionals & Medical Rule Outs
Please discuss with admissions
Treatment Modalities
Movement/dance/ Arts therapy, Trauma informed care
Breathing Techniques / Breath Work
Meditation
Yoga
Academic
5 - 12
College
Call for more Information
Traditional teacher-led class
Teachers support blended learning
Packets with teacher support
Traditional School Calendar & Required Summer Term
Transition Programming
Additional Therapist To Work With Student Or Family As Transition
Transition House Associated With Program
Family Or Student Coaching Support For Certain Amount
There's a separate transition prog for graduates
Call For More Information
Accreditation
State License
NY, Ill, NJ, CT Ma Vt Pa DC Ca NH RI ME
Connecticut State Board of Education. NYS, NJ, Pa, in various other states
Nuts & Bolts
Call for more information
$10,000 - $15,000 / month
Infectious Disease
Major Injury | Death
Restraint
General Information
Privately Owned
Devereux Foundation
Mission Statement
The Glenholme School is a specialized boarding school that provides a therapeutic program and exceptional learning environment to address varying levels of academic, social and emotional development in boys and girls ages 10-21. The goal of our school is to prepare our graduates for post-secondary college and career opportunities.