Gender ::
Female | Male | Transgender
Director of Admissions
Francis Van de Beuken
Physical Address
555 Sky Valley Camp Rd.
Hendersonville
,
NC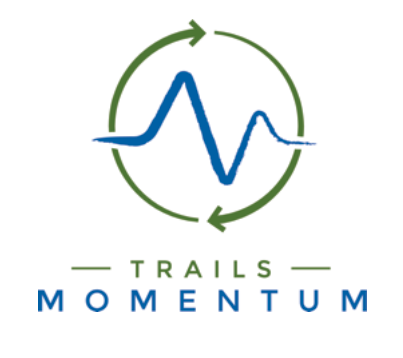 trailsmomentum.com
We believe that people thrive and heal in a community of authentic connection that fosters self-exploration and transformational growth. Trails Momentum is a therapeutic adventure program that offers a transformative, student-centered growth experience in the mountains of Western North Carolina for young adults of all genders, ages 18-25, who are struggling to successfully navigate life. Exciting adventure programming, comprehensive clinical services, engaging academic courses, meaningful service learning, valuable life skills and social interactions with peers combine to create a life-changing opportunity that guides students on a path to health and happiness.
General Information
Corporate Or Public Company
Wilderness Therapy Model
Base Camp | Adventure Therapy
Clinician Information
All therapists are licensed by the state of operation
Breathing Techniques / Breath Work
Meditation
Yoga
Medical / Wellness
Contracted psychiatrist as needed
Physician / MD
Psychiatrist / MD
Active Psychosis
Actively Suicidal
Fire Starter
Need for Detox?
Pregnancy
|
Psychological Evaluations
Academic Options
Nuts & Bolts
Call for more information
Call for more information
Mission Statement
We help young adults move forward. In our supportive community, we provide the tools and experiences that allow young adults to discover their passions, develop their resilience, and determine their next steps.