Director of Admissions
Shane Young, MS ACMHC
Physical Address
280 N. 300 E. P. O. Box 345
Escalante
,
UT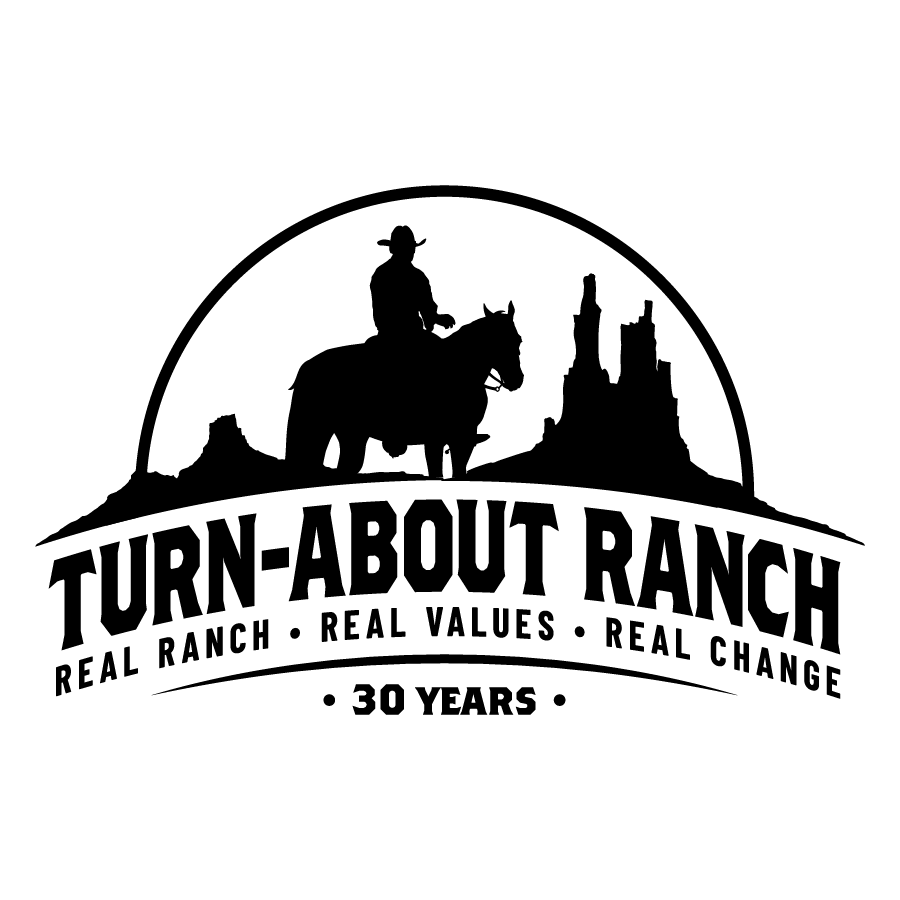 turnaboutranch.com
Turn-About Ranch is a wilderness therapy and residential treatment facility located in Escalante, Utah. We have been in business for 29 years working with at-risk adolescents and stand behind the work that we do with a guarantee. If a student spirals backward within the first year they are home, they can return for a FREE month of treatment. We believe in helping students recognize and develop values such as hard work, integrity, responsibility, accountability, gratitude, and respect for self and others. While in the program students address issues such as substance abuse, disrespect of authority, depression, anxiety and replace them with anger management and communication skills. Turn-About Ranch is a real working cattle ranch. The Ranch is used to teach work ethics and life skills. The work on the ranch is meaningful; fostering self-esteem and purpose while giving students a hope for their future. Students participate in local community service. They also are met where they are emotionally and spiritually. We believe in the importance of parent involvement and expect parents to participate in weekly calls and family therapy. We have a robust parent program that involves visiting your child mid program and being deeply involved in the therapeutic process. We also work closely with home professionals to ensure returning home is a success, since more than half our students return home.

General Information
Private Company - Owners On-Site
Utah Business Holdings, LLC
Privately Owned
Myron Carter, John Webster, Matt Bartlett
Leased By Program
5 years years
Steve Sorenson
Public Land
Bureau of Land Management
National Forest Service
Residential Treatment
Quads
Some loft style housing
Remote setting for intake campus/line of site sup.
HIGH: Family Expected on weekly calls (or more) & to attend all family workshops (weekly , monthly or quarterly)
Therapy - Individual
Yes, part of the program cost
All therapists are licensed by the state of operation
Additional Professionals & Medical Rule Outs
Treatment Modalities
Call For More Information
Academic
7 - 12
Call for more Information
Traditional teacher-led class
Teachers support blended learning
Year Round School (either quarters, trimester, semesters)
Transition Programming
Formal Transition To Another Therapist
Family Or Student Coaching Support For Certain Amount
Transition Planning & Parent Training
Accreditation
Nuts & Bolts
Call for more information
Las Vegas, Las Vegas McCarran International Airport [LAS]
Infectious Disease
Major Injury | Death
Pregnancy
Runaways
Wilderness Therapy Model
Base Camp | Adventure Therapy
Group
Co-ed Group(s)
Single Gender Group(s)
Family Workshop / Visits
Field in our case means Ranch
Clinician Information
All therapists are licensed by the state of operation
Call for more information
Horsemanship/ Equine Therapy
Medical / Wellness
Contracted psychiatrist as needed
Active Psychosis
Fire Starter
Need for Detox?
Pregnancy
Call For more information
Psychological Evaluations
Program Licensing and/or Accreditation
We participated in Aspen's Outcome Summary
Nuts & Bolts
Call for more information
Las Vegas, Las Vegas McCarran International Airport [LAS]
Mission Statement
Our Mission at Turn-About Ranch is to empower our students with the traditional Christian values of honesty, openness, respect, teamwork, and accountability; in order to instill a positive, responsible, cooperative attitude and to prepare them for successfully living within their family, community, school and society.