Director of Admissions
Bree Green
Physical Address
3375 Harrison Blvd
Ogden
,
UT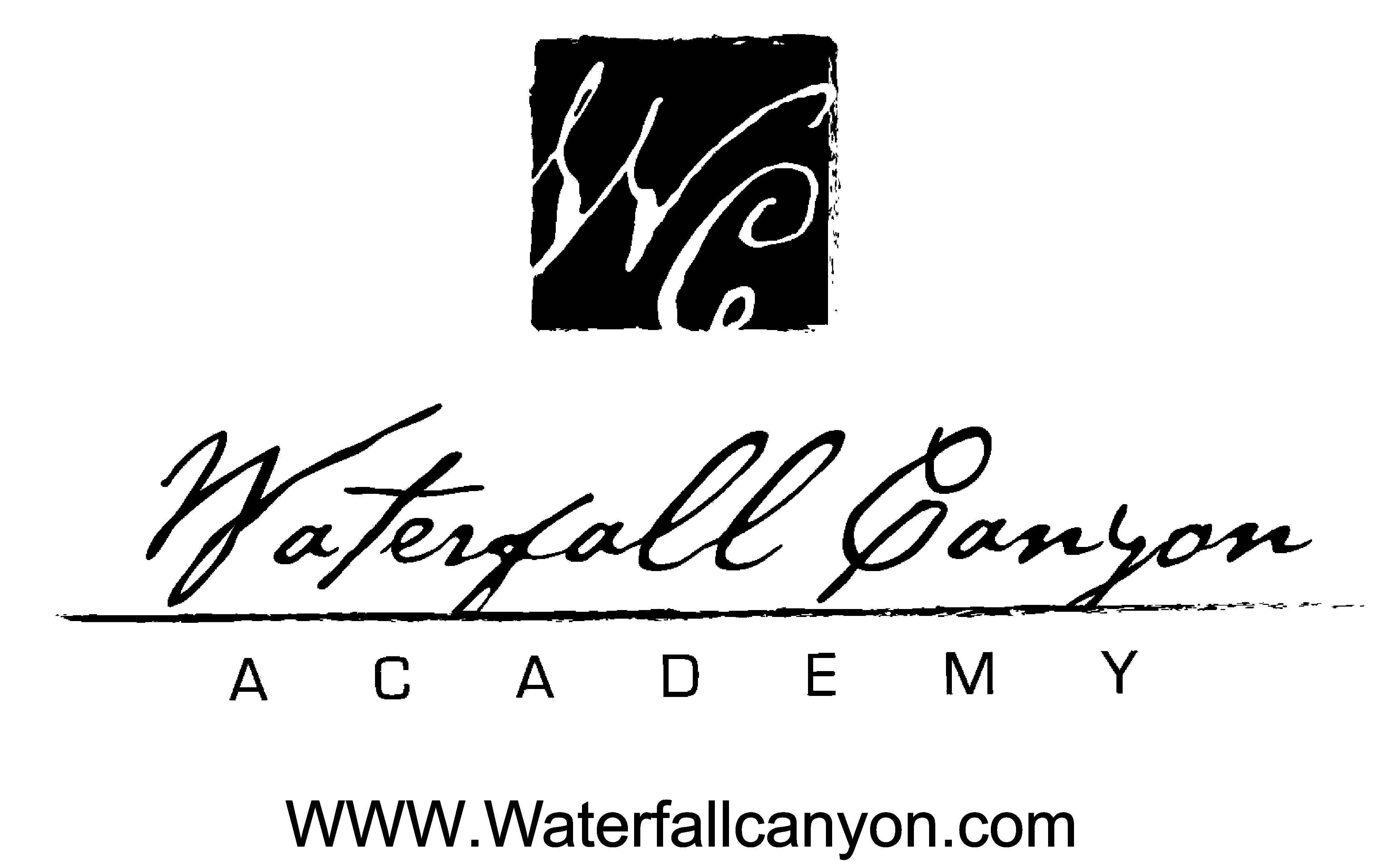 waterfallcanyon.com
Waterfall Canyon Academy (WCA) is a community based therapeutic program that offers a continuum of care and community services. Our continuum begins with a highly structured residential placement and progresses toward Transitional Living, Advanced Transitional Living & Support Services in the community. The continuum of care at WCA, is available for all of our students to take advantage of. When determining the best starting point for each student we evaluate their current treatment requirements, functioning ability, age, maturity level and family objectives for their future. The students have access to a variety of academic settings: + Our own OakGrove School offers academics to our middle/high school students is accredited by AdvancED + Ogden-Weber Tech College (OWATC) + Weber State University (WSU) WCA offers each student an individualized treatment plan that includes: + individual therapy + family therapy + multiple options for group therapy Therapists offices are onsite, in the programs, where they interact with our students casually & formally. Our typical student profile shares the characteristics below: + Difficulty navigating social situations + Lacking social and daily living skills + Mild to Moderate Intellectual Disability + Autism Spectrum Disorder (ASD) + Attention-Deficit/Hyperactivity Disorder (ADHD/ADD) + Specific Learning Disorders + Depression + Anxiety + Challenges with Executive Functioning and Processing Disorders + Low Self-Esteem + Behavioral & Emotional Dysregulation + Adoption Issues + Family Conflict
General Information
Private Company - Owners On-Site
Privately Owned
Nickel Investments
Residential Treatment
Single Rooms with Private Baths
Single Rooms with Shared Baths
Doubles
Triples
Quads
Students are Always in "Line-of-Sight" with staff
MIDDLE: Family can opt in & out of their involvement based off the timing and current issues in treatment
Insurance
Call For More Information
Therapy - Individual
Yes, part of the program cost
Additional Professionals & Medical Rule Outs
Treatment Modalities
Art
Breathing Techniques / Breath Work
Meditation
Yoga
Academic
Traditional teacher-led class
Year Round School (either quarters, trimester, semesters)
Accreditation
Nuts & Bolts
Call for more information
$10,000 - $15,000 / month
Elopement
Infectious Disease
Major Injury | Death
Pregnancy
Critical Incidents, Assaults
General Information
Private Company - Owners On-Site
Privately Owned
Nickel Investments
Mission Statement
Is dedicated to helping our students and their families overcome current and past difficulties in order to live happy and productive lives. We believe through our team approach, therapeutic services, and nurturing environment, each student can define and achieve "their success." WCA provides support and guidance congruent to students learning the skills needed to function at their highest potential while identified strengths and healthy interests are expounded upon and cultivated to encourage peak independence and self-reliance.