Gender ::
Female | Male | Transgender
Director of Admissions
Jung Mi Yi PhD
Physical Address
1560 Sherman Ave. Suite 400
Evanston
,
IL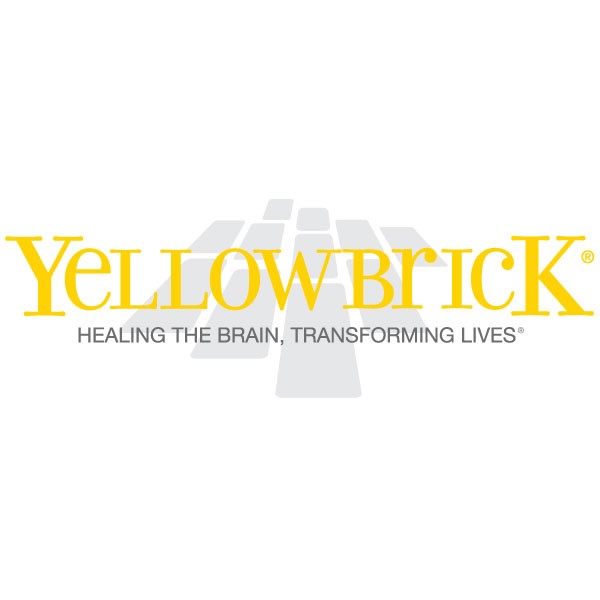 yellowbrickprogram.com
At Yellowbrick, our treatment philosophy is guided by research findings that show that enduring success is facilitated by working alongside emerging adults coping with actual life experiences in "real time," with a professional presence supporting the development of skills required to navigate the challenges of life. By combining treatment with active participation within the community, Yellowbrick sustains and strengthens personal confidence and establishes educational and vocational accomplishments that anchor the emerging adult. Our community of peers and professionals, along with the neighboring university community of Evanston, is united in a commitment to assist individuals in discovering the inner strengths, motivations and goals that build the foundation on which a productive and satisfying life can be achieved.
General Information
Private Company - Owners On-Site
Yellowbrick - Psychiatric Treatment Center for Emerging Adults
Yellowbrick - Psychiatric Treatment Center for Emerging Adults
Clinical bldg leased, Residence owned
Residential Treatment
modern clinical setting townhome apartment living
Program
Single Rooms with Shared Baths
Doubles
Students are Always in "Line-of-Sight" with staff
ADHD
Alcohol Addiction
Anxiety Disorder
Bipolar and related Disorders
Codependency
Conduct Disorders
Depressive Disorders
Dissociative Disorders
Dual Diagnosis
Eating and Feeding Disorders
Major Depressive Disorder
Mood Disorders
Personality Disorders
Process Addictions
Psychotic Disorders
Schizoaffective Disorder
Schizophrenia Spectrum
Somatic Symptoms Disorder
Substance Use Disorder
Substance/Medication-induced Psychosis
Trauma/PTSD
HIGH: Family Expected on weekly calls (or more) & to attend all family workshops (weekly , monthly or quarterly)
Transition Supervised Housing
Intensive Outpatient Therapy (IOP)
Therapy - Individual
Yes, part of the program cost
Therapy - Group
Behavior Specialist
Neurofeedback Specialist
Nurse Practitioner
Occupational Therapist
Psychiatrist
Psychologist
Reading Specialist
Recreational Therapist
Registered Dietician
Speech & Language Pathologist
Accredition / Affiliation
Nuts & Bolts
Call for more information
Call for more information
Private / Self Pay
Breakout Billing For Insurance
Chicago, O'Hare International Airport Airport [ORD]
Mission Statement
Yellowbrick's mission is to serve as the national leader and resource for the psychiatric treatment of emerging adults. Yellowbrick has created a developmentally specialized, research-based clinical model that integrates cutting-edge findings from neuroscience, innovative psychotherapies, strength-based life skills and wellness medicine. Treatment is provided across all diagnoses and levels of care from Residential through PHP, IOP, outpatient and home health care.