Communication to and from a program is a vital piece of the treatment process, and yet every program has a unique approach to communication. Understanding the communication model from programs can be an important part of choosing the right fit for you, your child, and your family.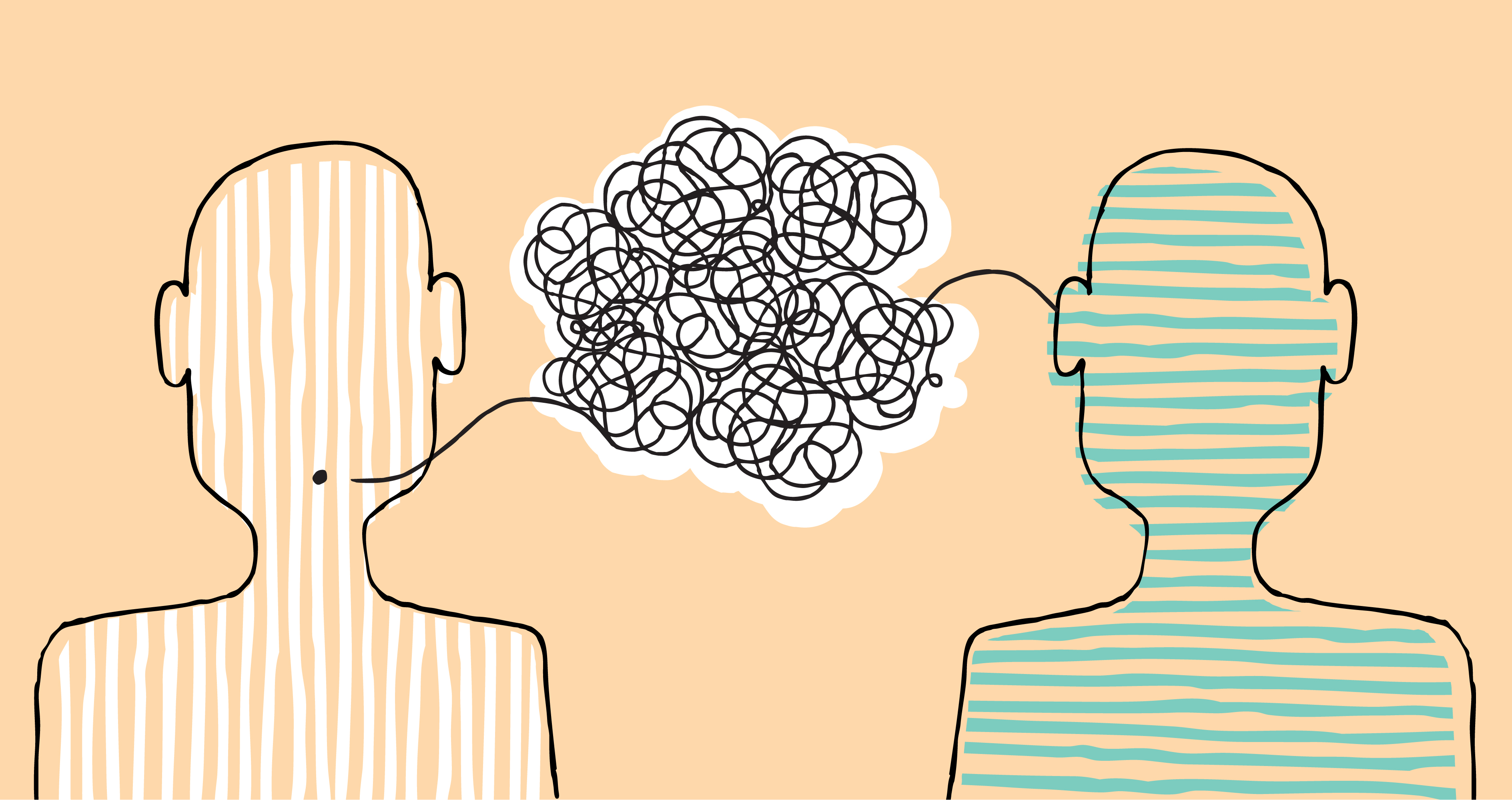 First of all, there may be limited access to verbal communications with your child. This might be a part of the structure of the program, such as at a wilderness program where students are "in the field" for the duration of their stay, or a part of the "entrance phase" in a residential program, where communication is limited to help children focus on their immediate surroundings. Other wilderness programs operate in a base-camp or expedition model, in which students regularly return back to "civilization" for academics, showers, and even family therapy sessions via phone or Skype. Communication may also be limited to letter writing (or emails and faxed/scanned documents), in part to intentionally slow down and focus the communication so that all parties have the time to digest, evaluate, and formulate responses in a way which helps disrupt reactive ("impulsive") or emotionally-charged family communication patterns. Don't hesitate to ask programs early on what the communication plan is for you and your child.
Another element to consider is how the program will communicate with you, the parent. Will it be a weekly call with the child's therapist to update you on progress, struggles and program itinerary? In some programs there is also an additional parent resource, outside of the therapist working with your child, to provide additional (non-clinical) support for the family system. In other programs, this role is combined and your child's therapist is also supporting the family, and developing therapeutic exercises and insight for family-systems progress. Some programs provide a steady stream of electronic communication, including photos, work samples, clinical notes, and staff observations, via a secured Parent Portal or link on a website. Other programs rely on more direct email communication, while still others focus the bulk of their communication through phone calls. There are even programs which provide a parent coach, which may even be a separate 3rd party resource who is not a representative of the program, to help support families through the process (you can learn more about Parent Coaching options from earlier blogs here: Wrap-around Companies, Certified Family Coaches, and alumni therapists from residential treatment program). Clearly understanding the program's communication protocols, as well as sharing your expectations, can help facilitate a smoother and more productive treatment process.
If you are working with an educational consultant or referring professional, understanding how they work, how they will communicate with you and the program, and how the program will communicate with them, is also an important part of the process. The range of consultant involvement varies from "no contact after placement" all the way to "on each call" support at every step of the way. Having clearly defined expectations with your consultant, and the program, will help you find the best match for you and your family.
Finally, there is also a continuum of communication and connectivity which, for the most part, correlates to the level of care provided. You can generally expect the highest levels of communication from placements providing the highest level of care (hospital settings and wilderness programs) with a consistent reduction in frequency, specificity, and clinical sophistication in communication as you move through the continuum, toward less-restrictive environments (ie a traditional boarding school or young-adult programming). (For an overview of various levels of residential care, including some general guides to communication frequency, you may also review the blog post on Residential Programs). For families that have started the treatment process in higher levels of care, making the move to a new treatment model, and communication style, can be a challenge, but regardless of where you are in the process, understanding a program's model for communication, and expressing your own desires, can help you and your family get the most out of the treatment experience.
About the Author
Jake Weld holds a masters degree in education and has over twenty years of experience in traditional, LD, and therapeutic schools, adolescent and young adult programs, and conventional, wilderness, and residential settings. He has served as the Executive Director of a therapeutic boarding school, the Assistant Headmaster of a specialized LD boarding school, and as the Academic and Program Director of various schools and programs. He is currently the Director of Admissions and Business Development for Mansfield Hall, a specialized college support program in Burlington, VT, and Madison, WI.