"LD", or learning differences or learning disabilities, boarding schools are educational institutions designed, in everything from mission to practice, to serve students with learning differences. These are organizations where, with intentionality, diverse learners thrive.
Each learning differences boarding school specializes in supporting specific diagnostic populations and student profiles. These student populations vary depending on individual cognitive and achievement testing, previous school reports, and comprehensive diagnostic profiles.
Common diagnoses supported in LD boarding schools may include:
ADD/ADHD
Executive Function
Dyslexia
Dysgraphia
Dyscalculia
Nonverbal Learning Disorder (NVLD)
Social Communication Disorder
Anxiety/Depression
Autism Spectrum Disorder (ASD)
Unlike a mainstream school with smaller programs for learning differences support, there are only a handful of learning disability boarding schools in the US offering specialty programming and unique features solely for students with learning differences. Diverse programming not only helps to set each school's culture and outcomes apart but also assists in supporting different student profiles; while each learning differences boarding school has its specialty areas of focus, there are 5 outstanding outcomes everyone should know that come from experiencing an LD boarding school education.
5 Outstanding Outcomes for Diverse Learners
Outcome #1: Individualized Learning Experience.
With classes tailored to each student's learning style and needs, as well as individualized tutorials and access to executive function coaching, students with learning differences access standardized, multi-modal, and elective high school curriculum in a wholly personalized manner. Students are provided with individualized schedules and curriculums that reflect their own unique needs, helping all learners achieve their highest potential.
Instead of simply surviving school, students in learning differences boarding school environments learn how to thrive. When neurodiverse learners are supported with research-based teaching methods and data-informed intervention, they are provided with an opportunity to flourish.
Outcome #2: Self-Actualization.
When attending an LD boarding school, students are provided with the chance to delve into self-actualization and to learn about their own individual passions. In traditional schools, diverse learners may struggle academically with curriculum pacing or long-term projects, leading to after-school tutoring and more time on homework. Alternatively, at an learning differences school, students work closely with their teachers to gain metacognitive awareness, and stay up to date on their schoolwork, providing them with more time to participate in after-school enrichment activities like electives and sports. Finding one's individual passions while being supported by a community is a strength offered in learning disability boarding schools. Students develop strong leadership and community engagement skills, a practice they will carry with them throughout their adult life.
Outcome #3: Emotional Intelligence.
Boarding schools that focus on learning differences work to help students develop and express their authentic selves. As a young adult learning to maneuver through the world with earning disabilities, it is crucial to have a deep understanding of the self. LD boarding schools offer the opportunity to navigate individual identity, family systems, and create healthy intimate relationships, developing deep emotional intelligence in adolescence.
Emotional intelligence is the capability to understand, analyze, use, and manage one's emotions. Academic acumen and emotional intelligence are quite different; however, they overlap significantly in the world earning differences of education. For example, a student may be frustrated with the work they are doing and avoid or give up; a student with higher emotional intelligence will be able to understand why they are feeling that way and can verbalize what they need in that moment. Emotional intelligence also provides students with an ability to understand and empathize with their peers. It is known that students with higher levels of emotional intelligence have much greater rates of success in college.1
Outcome #4: Creating Community.
Creating a strong sense of community and belonging is something that is prioritized in a learning differences boarding school. Unfortunately, not all teens are able to have an educational experience where they feel that they have the unconditional positive regard and respect that they need to thrive.
In a boarding school focused on students with learning differences, a strong sense of belonging and community are deeply important. Learning and knowing that there are others who have had similar educational struggles can create a near-immediate bond or sense of acceptance. This bond is strengthened through active commitment. Students will work together on service work and other collaborative opportunities. Working together, and helping others, is directly correlated with higher levels of emotional health, something that is prioritized in a learning differences boarding school.
Outcome #5: College Preparation.
Largely, students who attend learning differences boarding schools are better prepared for college than their neurotypical peers. Having attended a boarding school prior to college, students are well prepared for many different college situations: dorm life, experience with a roommate, familiarity with living away from home, and higher maturity levels.
Besides having experience living away from home, students are also taught skills that are necessary for college life. Higher levels of emotional intelligence will help students learn how to handle conflict resolution, stress/anxiety management, prioritization, and independent executive function as well as many additional wellness stressors that may arise in typical college life.
Learning difference boarding schools are programs intentionally designed to scaffold and assist diverse learners thrive. Emotional intelligence, individualized programming, small class sizes, self-actualization, and a strong sense of community work together to propel students forward, helping all learners achieve their highest potential.
Resources:
1 MacCann, Carolyn. "Why You Need Emotional Intelligence to Succeed at School." Psychology Today, June 11, 2020
(https://www.psychologytoday.com/us/blog/dealing-emotions/202006/why-you-need-emotional-intelligence-succeed-school)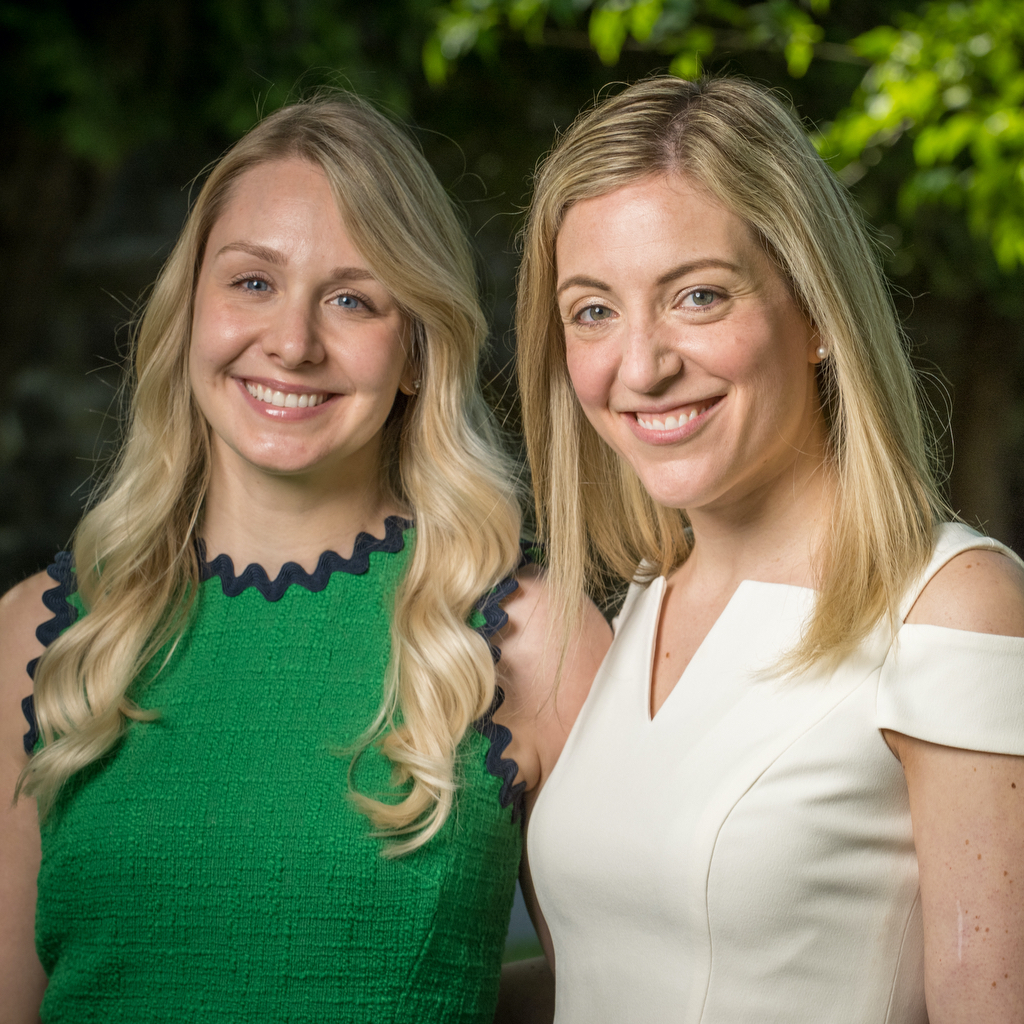 About the Authors
Katherine Hollander, Admissions & Marketing Coordinator, and Shannon Leventhal, Director of Admissions
Middlebridge School is a nonprofit, co-educational, boarding, and day high school program for students ages 13-19 with learning differences. Founded in 2008, the school sits on 38+ acres across from beautiful Narragansett Bay. In addition to creating an environment of academic excellence for complicated learners, Middlebridge focuses on emotional intelligence, leadership, community engagement and service-learning, and outdoor and immersive hands-on education, to prepare graduates to thrive at college and beyond.