When a parent/caregiver makes a decision on a treatment resource for their child, they need to trust that it will provide quality care in a safe and healthy environment. Young adults seeking treatment have the same goal in mind. In selecting the right resource, one reinforcer of quality and safety is national accreditation.
What is Accreditation?
The broad purposes of accreditation are to establish quality measurement criteria and to raise the level of services and professionalism within a given profession or industry (QUALITY) and to ensure services are delivered in a safe manner and environment (SAFETY).
Accreditation is a third-party review process to determine if a treatment or assessment program demonstrates its ability to meet defined standards of quality and safety.
Once achieved, accreditation is not permanent. It is renewed periodically to ensure that quality and safety are maintained. Being accredited provides credibility and helps validate and improve the quality of care a treatment resource provides.
Becoming accredited provides parents and young adults with an appropriate tool for effectively evaluating service providers. A treatment resource that achieves accreditation has reached beyond the minimum state licensing standards and has made long-term commitment to strong management, program consistency, outcome measurements, and continuous improvement.
7 Reasons Accreditation Helps You Find the Right Treatment Resource:
Reason #1 – Commitment to Quality and Safety
The entire accreditation process is focused on leading-edge quality and safety. Every accreditation requirement (called a standard) is focused on either quality, safety, or both. The standards address service(s) provided: service delivery, physical environment/facility, and staff providing services. Each accrediting body has experienced and well-trained professionals conduct a survey, during which the treatment resource needs to demonstrate compliance with accreditation standards. Once accredited, the treatment resource agrees to maintain compliance on a continuous basis and a survey is conducted periodically during each accreditation cycle (usually every 3 to 4 years) to validate continued compliance.
Reason #2 – Commitment to Continuous Performance Improvement
Accreditation requires the treatment resource to identify potential risks and develop and implement strategies to eliminate, reduce, or mitigate identified risks – a proactive risk reduction approach. A cornerstone of accreditation's risk management/reduction is continuous performance improvement. Critical data is collected and analyzed. Once improvement opportunities are identified, activities are implemented and monitored for effectiveness. Feedback from consumers is an expected component of the performance improvement process. Insurance companies also recognize and value accreditation as evidenced by, "Are you accredited?" being among the first questions asked in the application/renewal for insurance liability coverage.
Reason # 3 – Treatment by Competent/Qualified Staff and Professionals
An accredited organization's staff/professionals need to be qualified and competent. The standards outline a process of recruitment, hiring, training, and staff performance evaluation that supports competence by qualified people.
Reason # 4 – An Accountable and Responsible Leadership Structure
Accreditation standards hold the leaders accountable and responsible for the quality and safety based on an established mission statement. Accreditation promotes transparency by requiring approved, written plans, policies, and procedures that clearly communicate eligibility criteria and services provided and expected outcomes.
Reason #5 – Inclusion of an Educational Component
Standards require that a treatment resource provides or arranges for the continuity of academic education for a child/adolescent when their routine educational program is disrupted due to treatment. These standards address the appropriateness of the academic services in meeting the academic, developmental, and clinical needs of the child/adolescent. The intent of the standards is to protect the child/adolescent from losing ground academically while in treatment and to facilitate them to better achieve academically.
Reason #6 – An additional External Review of Quality and Safety
In addition to state licensing and state or local fire inspections, there is the additional external survey of compliance with quality and safety standards by well-trained surveyors during periodic surveys.
Reason #7 – Meeting a Reimbursement Requirement
As health insurance coverage for mental health and addiction treatment has risen and the number of individuals with health insurance has expanded, accreditation is increasingly being used as an indicator of quality by private, and commercial health insurers. (e.g., Medicaid and managed care programs such as TRICARE).
Who are the Accrediting Bodies for Treatment Resources?
* – Federally approved accrediting body for Qualified Residential Treatment Programs (QRTP) under the Family First Prevention Services Act
† – National Association of Therapeutic Schools and Programs (NATSAP) approved accreditors.
How Does a Treatment Resource Select an Accrediting Body?
Requirements differ per accrediting body, but the intent remains the same: to validate a treatment resource's commitment to meeting standards that result in a higher level of performance. Accreditation standards for all accrediting bodies have been researched, vetted, field-tested, and are updated regularly, as necessary. Selection of an accrediting body by a treatment resource depends on multiple factors, such as scope of accreditation, types of programs and services, cost of accreditation and fit with the accreditation standards. For behavioral treatment resources, the three most frequently selected accrediting bodies are CARF International, Council on Accreditation (a service of Social Current), and Joint Commission Behavioral Health Care and Human Services Accreditation.
Accreditation Guru, Inc. Advice to Parents and Young Adults
When you are searching for a treatment resource, add national accreditation to your list of requirements!
Note to the reader: This is why it is asked of the advertisers on the website.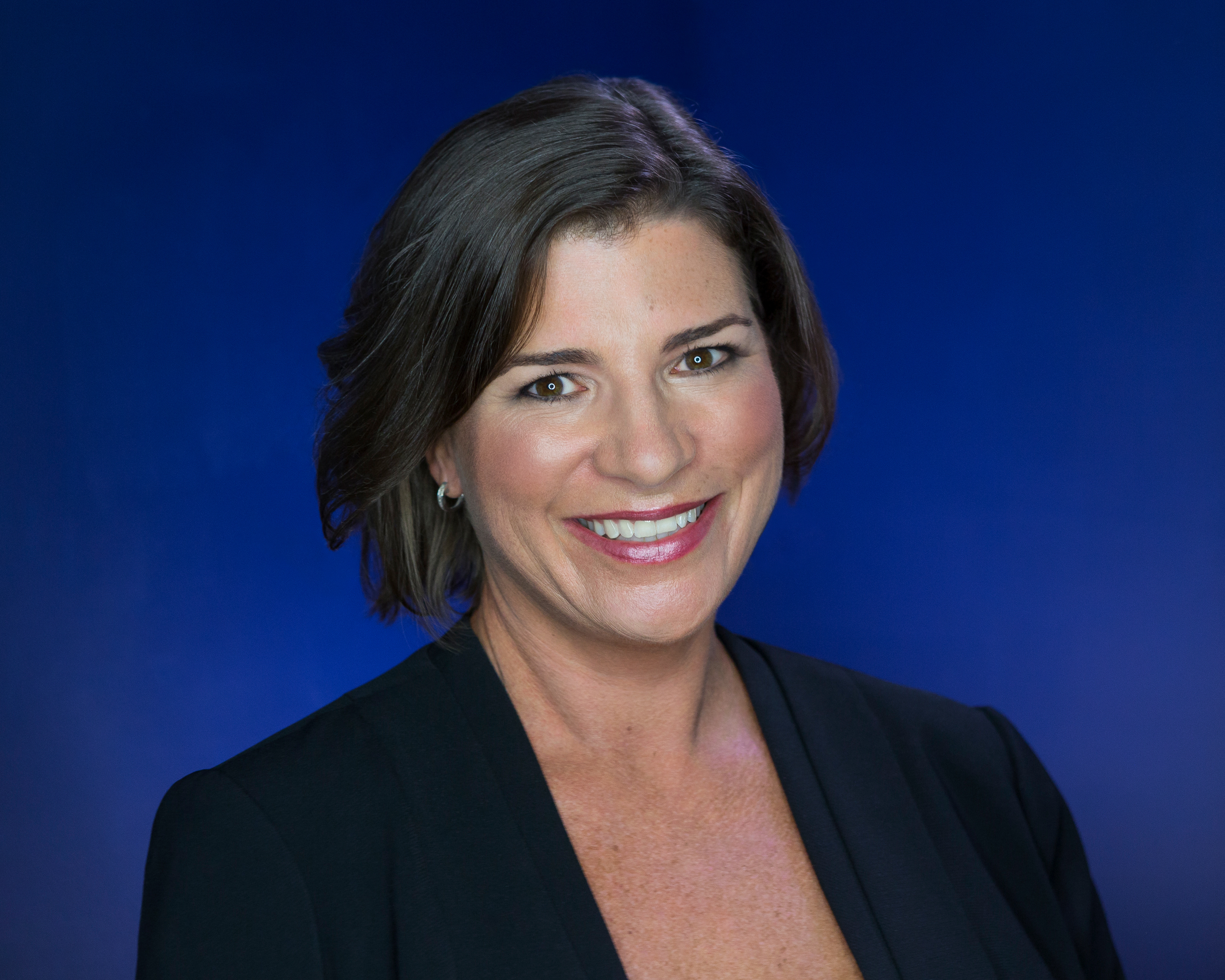 About the Author
Jennifer Flowers, MBA, is a nationally renowned expert in accreditation, Jennifer Flowers is the founder and CEO of Accreditation Guru, Inc. Jennifer has devoted her 20+ year career to working with a variety of organizations in the social services, behavioral healthcare, and education sectors, including the role of Director of Accreditation Commission at the Council on Accreditation (COA). Jennifer has gathered a team of Accreditation Guru consultants with firsthand knowledge of what surveyors look for during a survey and what accrediting bodies need to make an informed accreditation decision.
Accreditation Guru, Inc. is a certified woman-owned business.
Prior to founding Accreditation Guru, Inc. in 2009, Jennifer has held key management positions in both for-profit and nonprofit organizations. She earned her B.A. in Sociology from the University of California, Berkeley and holds an MBA in International Management from Thunderbird School of Global Management. Jennifer is also certified in Nonprofit Board Education by BoardSource. Jennifer@AccreditationGuru.com

This post contains original content and was written for Accreditation Guru, Inc. Use of this copy is permitted with credit and reference within the same body of copy to Accreditation Guru, Inc.