I am almost 4 years into being a parent. I like to tell people, "little people, little problems" when they ask how parenting is going. If you are reading this blog you are in the other category, "big people, big problems." You may have have placed your child in a rehab center or wilderness therapy program; perhaps you are considering an intervention and placement and are up late researching it and processing the implications and requirements of an intervention. Similar to the research showing that taking antidepressants for depression without the talk therapy weakens outcomes, if you send your child out of the home and do not take time to heal yourself and understand yourself, your child will return to a disadvantaged system.
Personal emotional growth is hard. Emotional growth and examining and changing the way a parent interacts with a child is harder and digging into the reasons why you made some of the choices to parent a certain way – and how other results seemed to just happen – is extremely hard! Recently, I was reconnecting a couple of treatment centers and had the privilege of speaking to a few teenagers enrolled for varying lengths. There were no staff listening in. I asked, "Are your families doing work while you are in treatment?" I received two very different responses.
The first to answer was a 16 yo teen who told me, "my parents do the webinars, so they are learning some of the same skills. They attend family therapy and they are going to their own therapist." The other teen had a very different experience; "my parent still blames me for the trauma that occurred in the home." My stomach dropped, I know nothing of what the trauma was and have no interest in the details, what I felt was sadness because this family had not progressed past the circumstances, possibly because the parent was not processing their own grief, loss or trauma around whatever situation had occurred in the home. At the least, this family's recovery was still trapped in a us vs them mentality.
In the case of the two examples I experienced, the teen whose parents were doing the work and engaging in the process did not avoid the discomfort of being an identified patient — treatment for that family was a journey together, not as individuals. This is why most of the treatment providers on this website require a commitment to Family Therapy, throughout the treatment process.
Making the decision to send your child out of your home is the hardest thing you can do as a parent and that alone can be traumatic for a parent. And aside from your own work, you might have trauma, guilt and shame from your experiences with your child.
Now take it a step further, do your own couple's or emotional work to show the value that you as a parent and as a vulnerable individual role-model put on change and belief in the process. I dare you. Your child is in a treatment center being asked almost every minute of every day to examine their behaviors and how they interact or interfere with what they are trying to accomplish and their recovery goals. There is not a lot of downtime.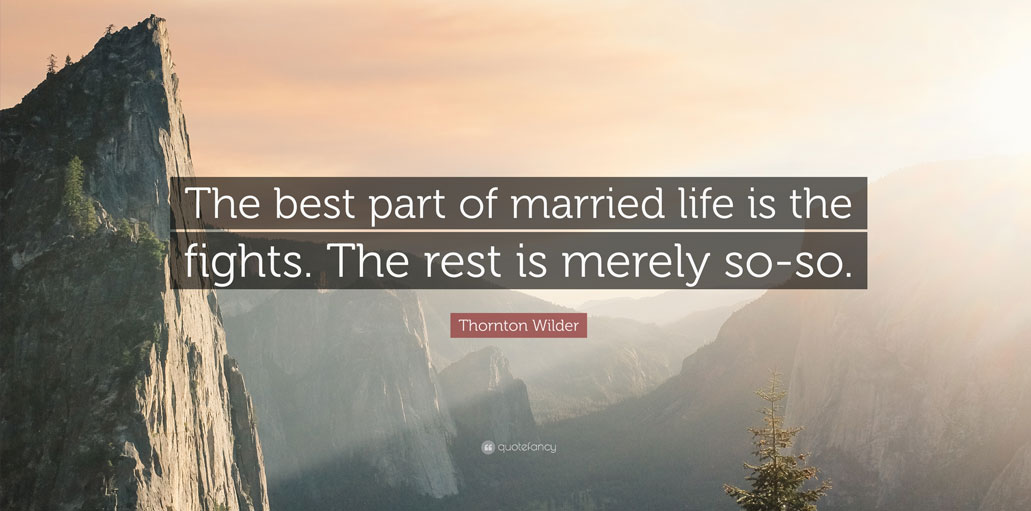 Here are six different options to consider for you or your couple or family system. I have learned about them through colleagues or they are advertisers or met the owners through conferences.***
***Like any advertising partner or blog on this website, these are not formal recommendations; do your homework and seek advice from the clinicians or professionals who are working with your family.
About the Author
Jenney Wilder M.S.Ed launched All Kinds of Therapy in 2015, as the only independent online directory for the Family Choice Behavioral Healthcare Industry. With an impressive case of ADHD and her starter career in the 90's in Silicon Valley, the dream for creating a website with features like side-by-side comparison and an integrated newsletter was born. Jenney stopped counting treatment centers and all types of schools that she has visited when she hit 500 many years ago. She was the sponsoring author of the only Economic Impact Study of the Family Choice Behavioral Healthcare Industry, which revealed the only true financial figures about this industry (in Utah). Jenney has a Masters in Special Education from Bank Street College (NY) and a Bachelors of Arts focused on History from Wheaton College (MA).